The Nordics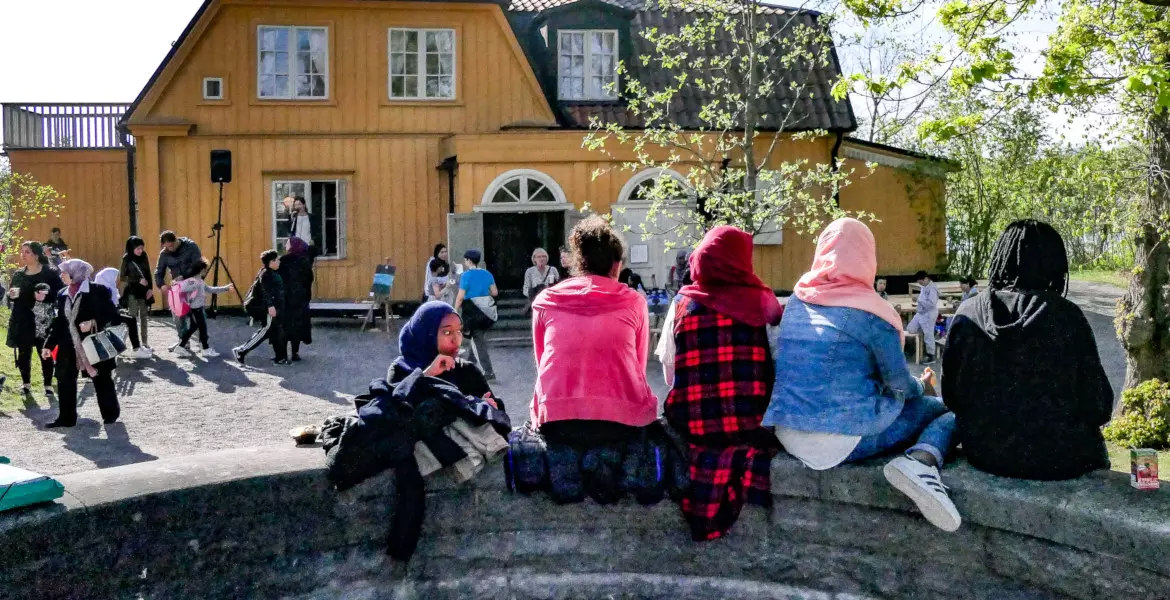 The NordicsThe report identifies a downward trend in mathematics and reading comprehension across the Nordic countries.
---
The Nordics46% of respondents believe that a lack of work-life balance is the main source of stress.
---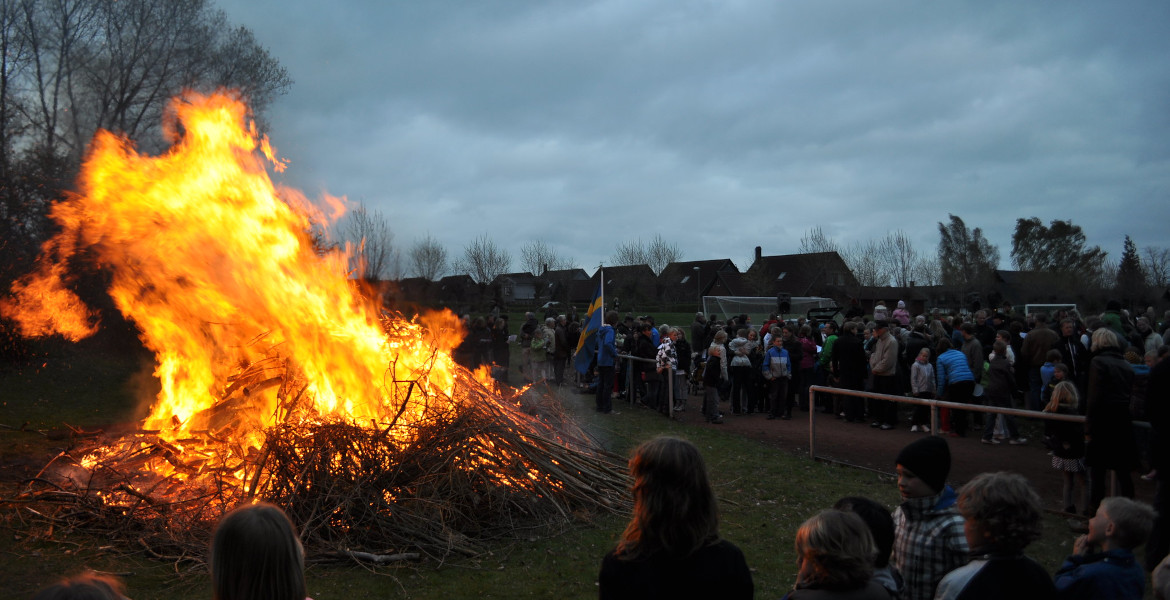 CultureToday, the pre-Christian festival in which light triumphs over darkness is celebrated in the Nordic countries.
---
The Nordic Times, or TNT, is the first completely independent international newspaper in English that is based in the Nordic countries. With unique narratives and views on Nordic and world events you will be surprised. Follow and enjoy! pic.twitter.com/rDgFhBvhfq

— The Nordic Times (@nordictimes_com) March 30, 2023

---