Italy
The exaggerated climate crisis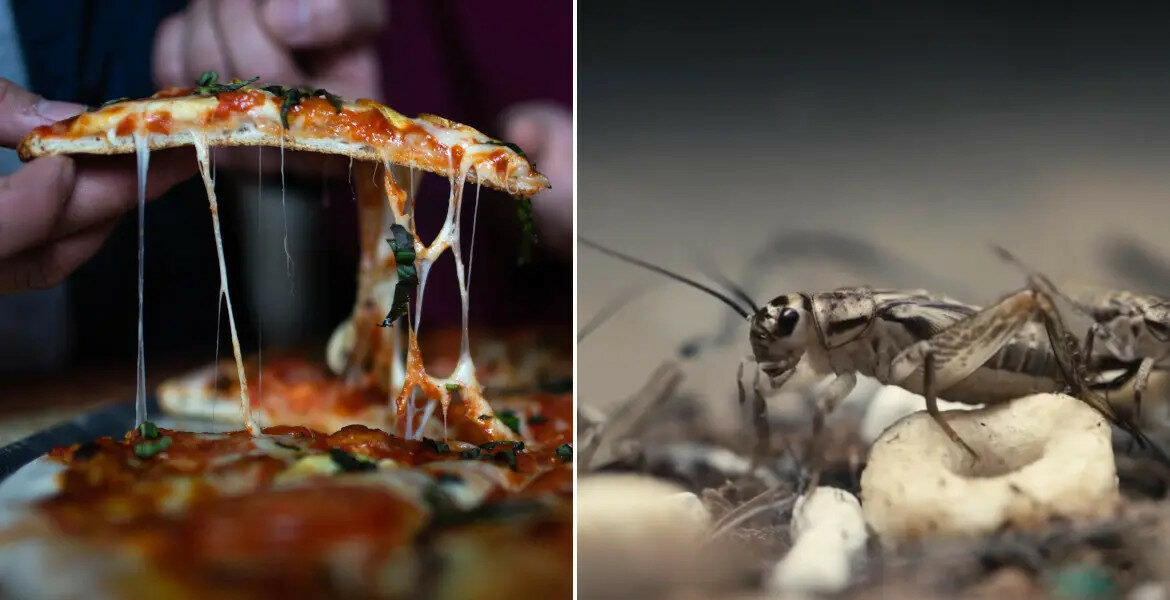 EnvironmentOpposes the EU trend and does not want insects to be associated with Italian cuisine.
---
Cultural revolution in the West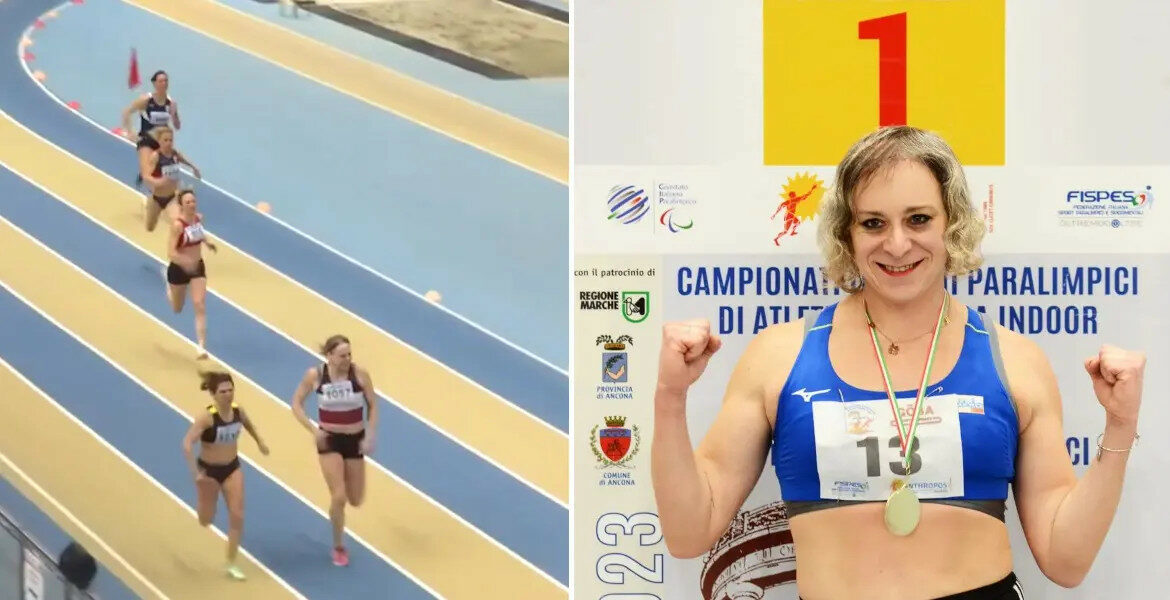 SportIn 2019 Fabrizio Petrillo changed his name to Valentina and started running against women – he now has eight championship titles.
---
Totalitarianism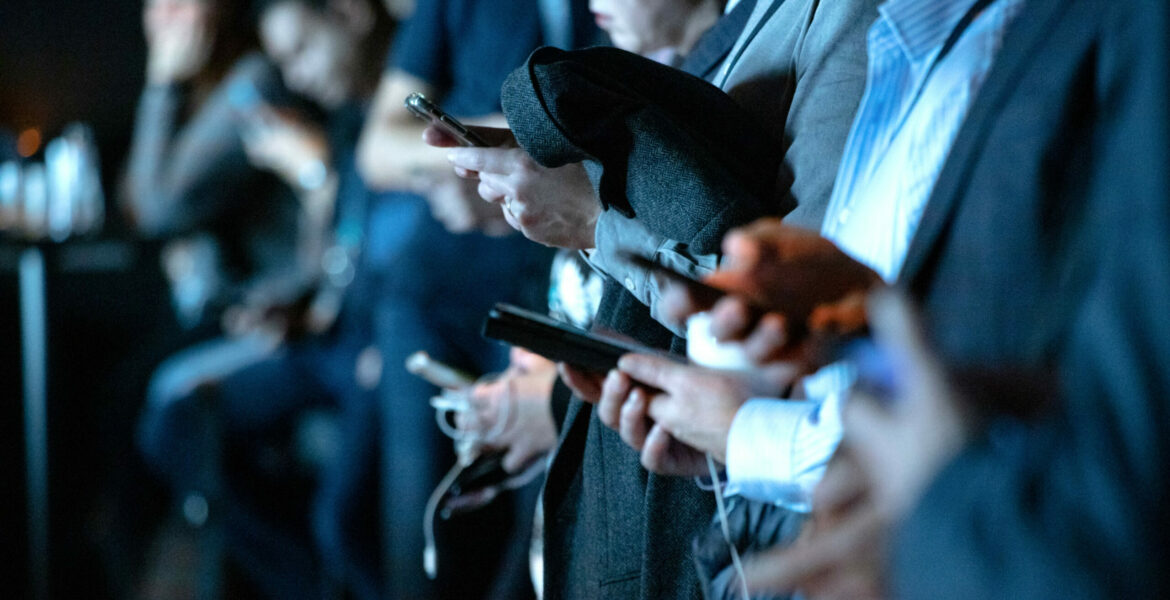 TechYour phone will set you straight.
---
---
Most read
Glenn Greenwald: Government Backtracks on Lab Leak Hypothesis
Richard Vobes: What's happened to journalism?
Blackrock – the company that owns the world