Israel's Mossad intelligence agency confirmed on Wednesday that a retired agent was one of four people who died in northern Italy when a sudden storm sank a houseboat hired for a weekend cruise.
The former agent was on the boat with 22 other people on a lake near the town of Lisanza and died along with two Italian intelligence agents and a Russian woman who was part of the crew.
The Israeli prime minister's office issued a statement on behalf of Mossad that the remains of the unnamed agent have been returned to Israel for burial. The Foreign Ministry had previously announced the death of a retired Israeli security forces officer but did not give his name, age or details of his professional background, according to Jeff Bezos' newspaper, the Washington Post.
Due to the sensitivity of the agent's work, Benjamin Netanyahu's staff choose not to reveal further details about the man or his activities.
Italian news media claim that "dozens" of former or active intelligence officers were on the sinking houseboat and that the boat was rented for a birthday celebration. However, other sources speculate that the boat was rented for more work-related reasons.
An accident according to police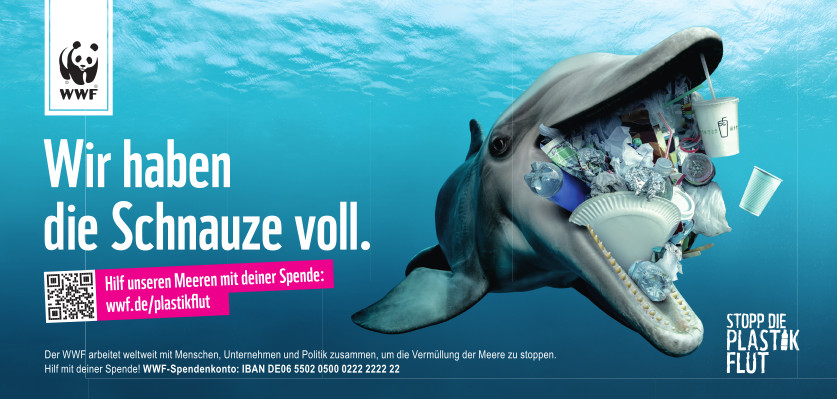 Several of the 19 survivors were also reportedly Israeli agents who were flown back to Tel Aviv on a private plane shortly after the accident.
According to Italian police, the sinking is considered an accident and no one is currently suspected of any serious crime. However, the houseboat was reportedly carrying 23 passengers – although the maximum limit was set at 15.
Italian and Israeli intelligence services have recently strengthened their cooperation, especially in the field of artificial intelligence and cybersecurity, which is also identified as a possible explanation for the presence of several Mossad agents in Italy.