As a man, sprinter Fabrizio Petrillo failed to win a single major race. However, as a trans woman, Valentina Petrillo is having more success and recently set a new veteran women's record in an Italian race.
The soon-to-be 50-year-old trans woman won by far the 200 metre race for women aged 50-54 at the Italian Indoor Masters Championships in Ancona, Italy in 26.27 – also the fastest ever.
However, not everyone is impressed by the success. Marco Alciator, a statistician who was on hand to analyze Petrillo's performance, notes that if he had competed with the men instead, there would have been no win or record – just a mediocre 14th place.
🏃Italian trans-identifying male, Valentina Petrillo breaks record and wins 8th women's title
👇200m F50 women's category win at the Italian Indoor Masters Championships March 12th https://t.co/VlMKoqBFXS pic.twitter.com/2gCabcxq72

— ICONS Women (@icons_women) March 17, 2023
"Didn't feel like I was competing on equal terms"
It should be noted that Cristina Sanuli, who came second with 26.50, would not only have come first if only biological women were allowed to participate, she would also have become the new record holder, which she feels is deeply unfair.
– We don't feel equal, precisely because Petrillo's physical structure is male. So we are not equal. Even if the path that Valentina has taken is respectable, it is not respectable from a sporting point of view and because of that we feel very discriminatory, explains Sanuli.
– I didn't feel that I was competing on equal terms. It was my race, my goal for the season. I had prepared it for a long time and I wanted to win.
In the stadium, many spectators chose to honour the runner-up Cristina Sanuli – rather than Valentina Petrillo, which upset the latter and led the trans woman to declare that the win "is dedicated to all those who want to hurt me".
Wanting to be in women's locker rooms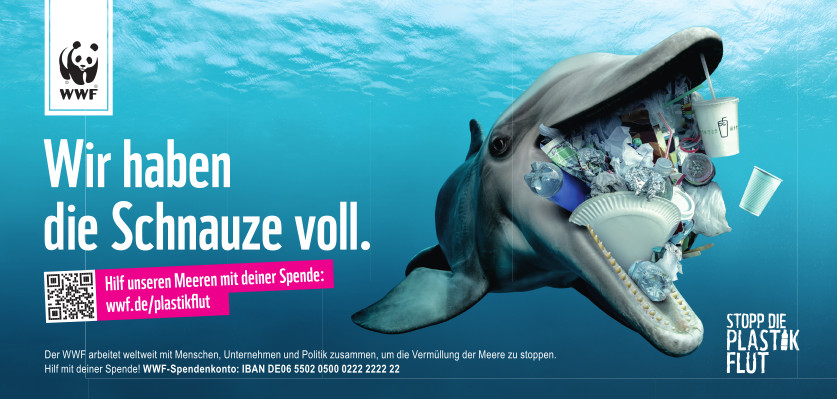 The wave of biological men now being allowed to compete with biological women in sports is a contentious issue in Italy, with many women's organizations advocating an outright ban. Feminist groups have also approached government officials to have Petrillo banned from women's changing rooms and toilets – a demand that was also granted on the eve of the competition.
The Italian trans woman, who has previously accused opponents of her participation in women's sport of being "on the same level as Hitler", complained after the competition that she was forced to have her own changing room, likening it to the treatment historically endured by plague victims.
Petrillo, who as recently as 2019 changed her name to Valentina and started taking oestrogen supplements, now holds eight women's running championship titles. Because Petrillo has a serious eye condition, he is also allowed to participate in races where participants have similar disabilities.