topic: Totalitarianism
Totalitarianism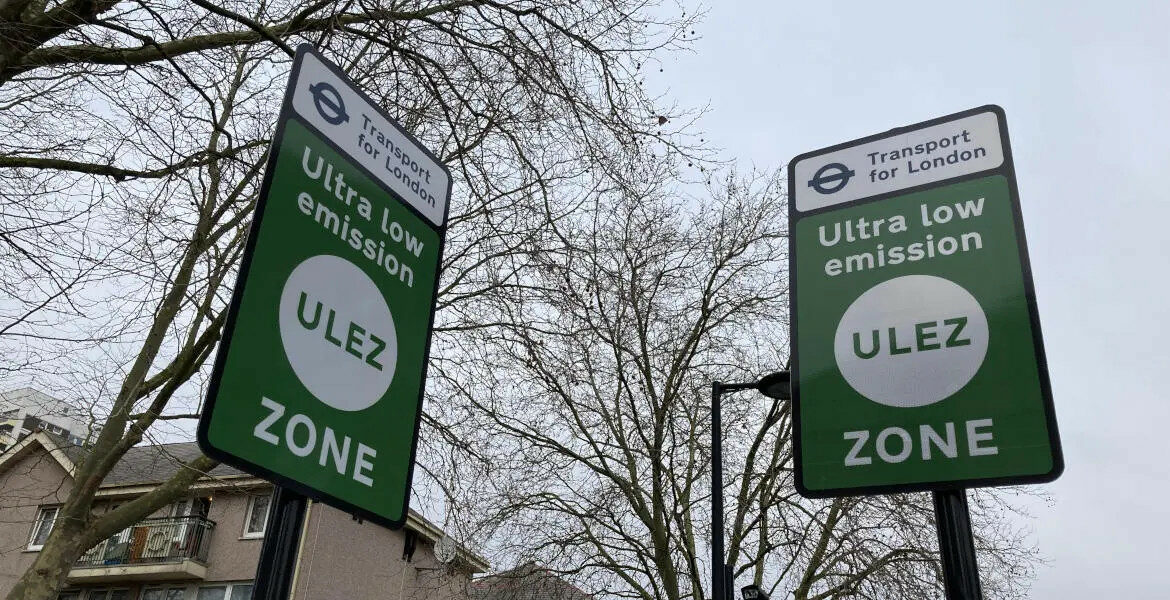 WorldPeople seem to have started a campaign to stop a new British surveillance project.
---
Totalitarianism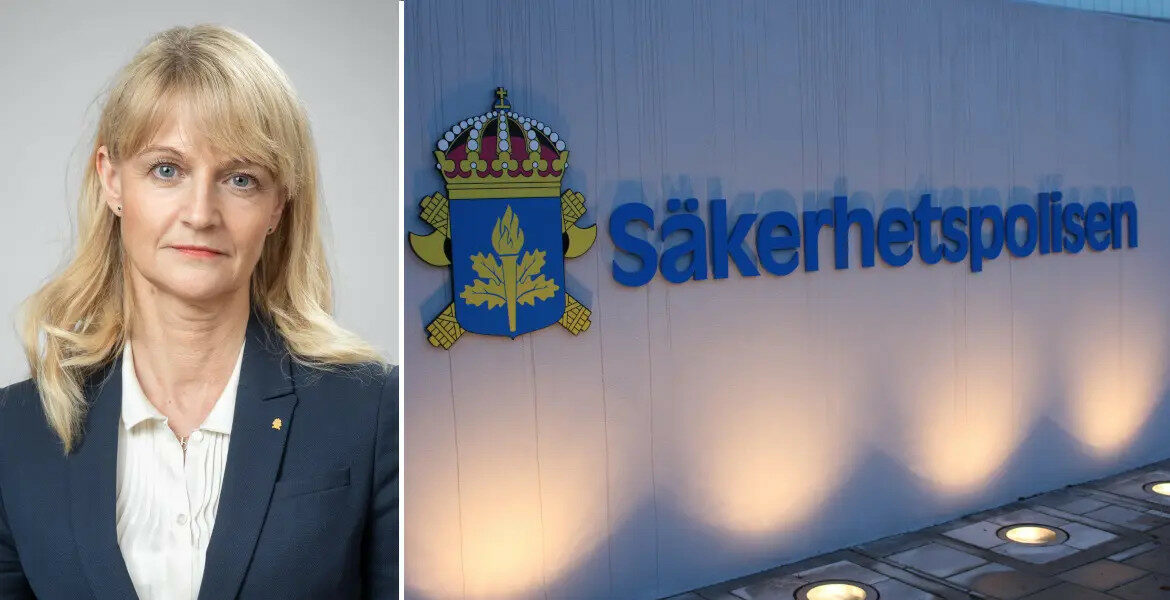 SwedenHigh tone in the agency's annual situation report - expressing strong concern about faltering trust in society's institutions.
---
Totalitarianism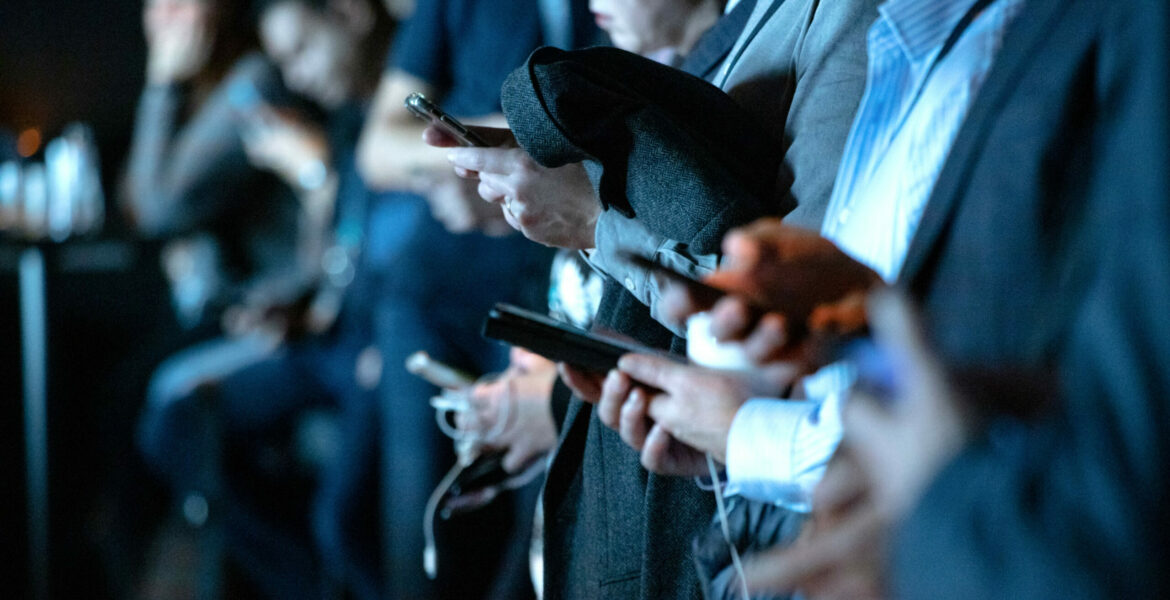 TechYour phone will set you straight.
---
---
Most read
Glenn Greenwald: Government Backtracks on Lab Leak Hypothesis
Richard Vobes: What's happened to journalism?
Blackrock – the company that owns the world