topic: Internet censorship
Internet censorship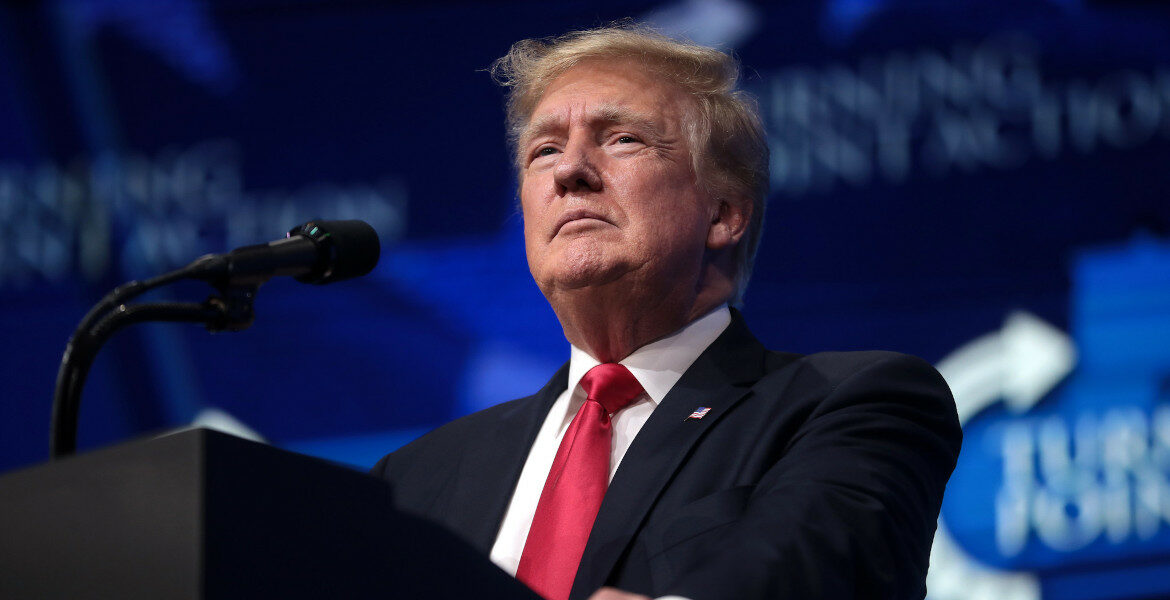 WorldAfter two years of suspension, the owner company Meta has now restored the accounts with tens of millions of followers.
---
Internet censorship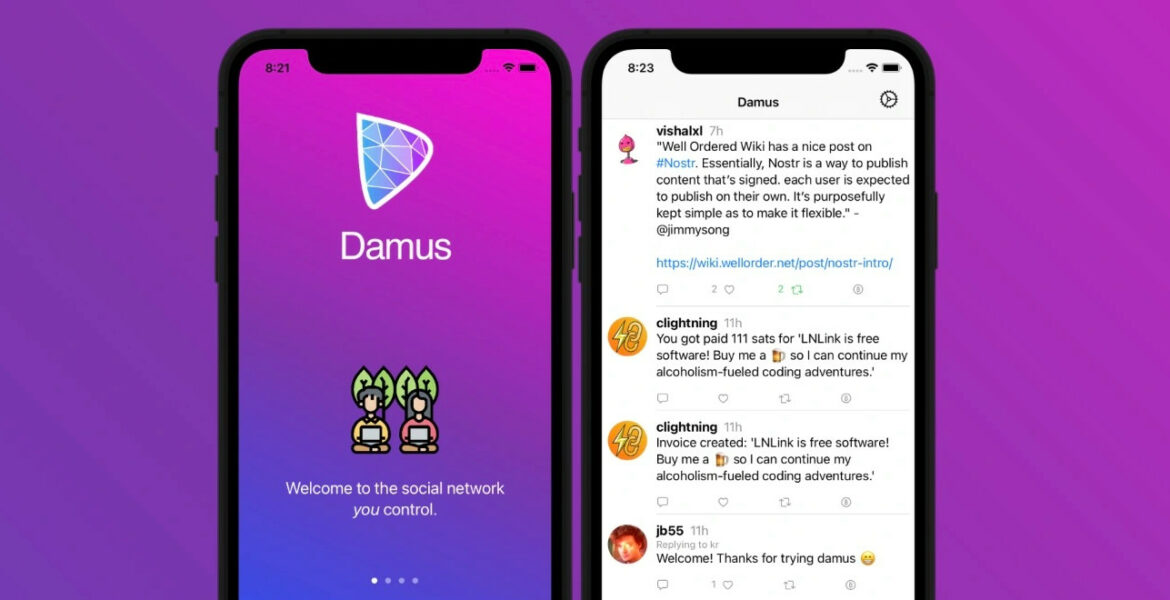 TechThe company is acting at the request of the Chinese government.
---
Internet censorship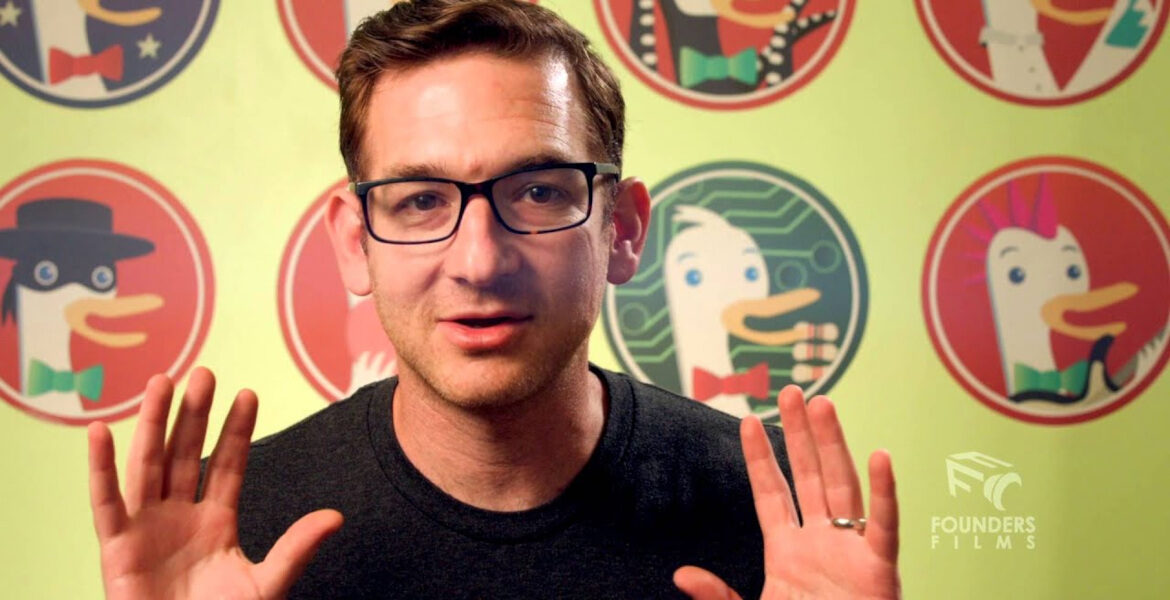 TechUsers worry about the potential of the search engine now going in a similar political direction as Google.
---
---
Most read
Glenn Greenwald: Government Backtracks on Lab Leak Hypothesis
Richard Vobes: What's happened to journalism?
Blackrock – the company that owns the world