The Meta-funded so-called fact-checker RMIT FactLab has been exposed for engaging in politically motivated censorship on Facebook. Its employees also engaged in political activism ahead of an upcoming referendum, accusing conservative politicians of being "racist".
Facebook has now been forced to suspend the partnership.
In recent years, Facebook has hired "fact-checkers" ostensibly to combat the spread of "disinformation" and "fake news". At the same time, the fact-checkers themselves have often been accused of having a clear political agenda and systematically trying to silence voices that criticize those in power or go against official narratives.
This was the case in Australia, where an investigation by media mogul Rupert Murdoch's Sky News revealed how RMIT Factlab received up to $740,000 a year from Facebook's parent company Meta, which claimed RMIT was acting as an independent party. While posing as "neutral fact-checkers", it has also engaged in politically motivated censorship, and senior staff have actively engaged in political agitation.
Of the 17 fact-checks conducted between May 3 and June 23 this year, all focused on criticism of a proposal to amend the Australian Constitution to create an advisory body called the Aboriginal and Torres Strait Islander Voice, which would "make representations to Parliament and the Executive" on issues specifically affecting Aboriginal and Torres Strait Islander people. Such a change has often been criticized as giving Aboriginal people an undue special political and legal status in the country.
Political activists
The RMIT FactLab is said to have censored a Sky News article in which Sky states that "fact-checking" has in fact artificially limited its journalistic reach.
Another piece, in which former Liberal MP Nicolle Flint states that the implementation of "Voice" could lead to Aboriginal people having their own parallel legal system, was also flagged as "false" – despite the fact that this was her personal view of a piece of legislation that was also unclear at the time.
Sky also found that the fact-checker's boss, Russell Skelteon, had been involved in political activism, campaigning to change the country's constitution and sharing slogans and images created by left-liberal politicians. Another RMIT graduate, Renee Davidson, has accused opposition leader Peter Dutton on social media of being "a racist spreading fear".
Facebook suspends collaboration
In the wake of these revelations, Liberal Party Senator James Paterson, among others, has demanded an explanation from Meta.
"I am deeply concerned by recent reports that Meta is censoring legitimate reporting on its platform, Facebook, relating to the upcoming referendum to enshrine an Indigenous Voice in the Australian Constitution", Paterson writes.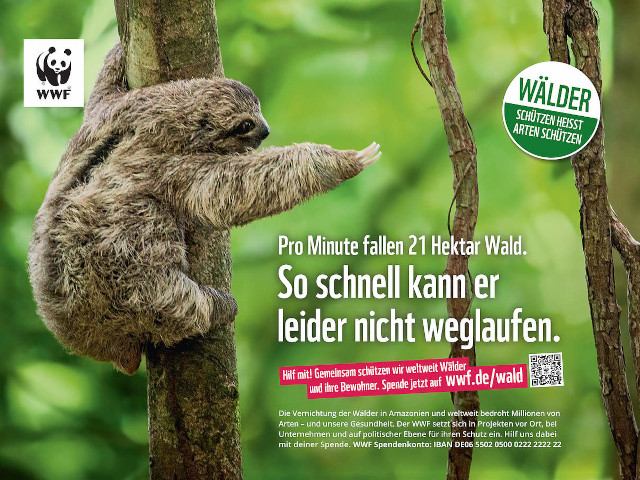 "A private company interfering with the free speech of Australians is cause for concern under any circumstances. But the decision of a foreign headquartered social media platform to interfere with legitimate public discourse during a referendum to change the Australian Constitution is particularly egregious and cannot go unaccounted", he continues, demanding guarantees that the referendum or the debates around it will not be influenced by the tech giant.
Facebook has reportedly blocked RMIT from fact-checking content on its platform, at least until the International Fact-Checking Network reviews whether the fact-checker's license should be renewed.
"Considering both the nature of the allegations against RMIT and the upcoming referendum, we have decided to suspend RMIT from our fact-checking program pending the IFCN's decision".