Among others, the Norwegian actress Thea Sofie Loch Næss has pointed out that posts about the Israel-Palestine conflict seem to be suppressed if they can be interpreted as supportive of Palestine. Instagram cites bugs causing so-called shadow banning of posts, a claim which Norwegian authorities are skeptical of.
– If they start mixing politics into their moderating, it could affect Norwegian democracy, says Tobias Judin from the Norwegian Data Protection Authority.
Næss, who has 139,000 followers on Instagram and typically receives thousands of views on her posts and stories on the platform, experienced a significant drop in views when she posted about the Israel-Palestine conflict. After two hours, only five people had seen her story. When she asked her friends if they could see her story in their feed, they found that it wasn't there at all. They had to visit Næss's profile and click on the story to view it, which is not the usual behavior for posts and stories on the platform.
Næss had shared a post from the organization Doctors Without Borders that spoke about the insufficient timeframe Palestinians were given to evacuate Gaza, and another post condemning both Hamas and the Israeli government. After realizing her posts were being hidden by Instagram, she shared this with her followers, many of whom reported similar experiences.
– This affects everyone trying to share something that could be interpreted as pro-Palestinian or casting Israel in a negative light, she told the Norwegian state channel NRK.
Another Norwegian citizen, Anna Versto, also experienced something similar when she posted content that could be seen as pro-Palestinian. Typically, 400-500 people view her stories, but suddenly, only ten did.
– The fact that Instagram engages in censorship is very serious, says Versto, emphasizing that in this specific instance, it feels dehumanizing towards Palestinians.
Could affect Norwegian democracy
On October 15th, Meta, the company that owns Instagram, posted on X stating they had a bug in the system making it problematic to share posts, but that the issue had been fixed.
However, several users still report peculiar behaviors from Instagram even after this, such as the platform shutting down its largest pro-Palestinian account, citing "security reasons".
The Norwegian Data Protection Authority expressed skepticism about Instagram's explanations regarding shadow banning.
– This is the nature of these platforms. We are entirely at the mercy of the explanations they give us. It's very possible they are playing tricks on us. We don't have the tools to detect this, says Tobias Judin from the Norwegian Data Protection Authority.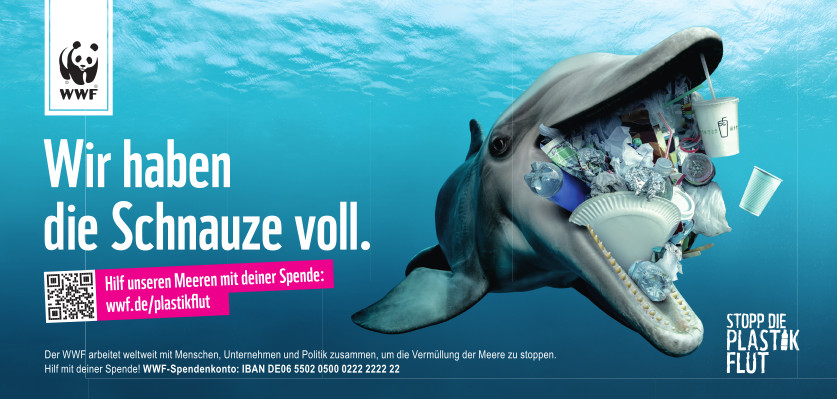 – They've become a significant part of democratic discourse. So if they start mixing politics into their moderation, it could impact Norwegian democracy, Judin further states.
Instagram has previously (in 2021) been accused of censoring pro-Palestinian content, including by American model Bella Hadid, who has Palestinian ancestry. Hadid believed the platform censored posts she made about conflicts between Israeli police and Palestinians at the al-Aqsa mosque.
NRK mentions they reached out to Instagram for a comment regarding the posts but did not receive a response.