After two years of suspension, Meta, the company that owns it, has now restored former US President Donald Trump's access to Facebook and Instagram.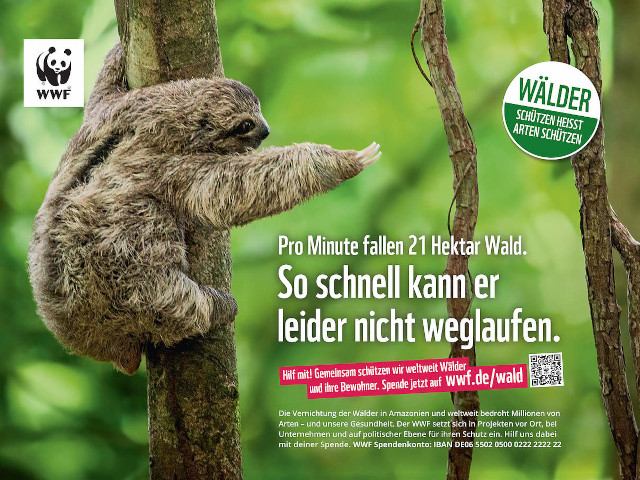 Trump was suspended from the platforms after the so-called storming of Congress at the Capitol Hill on 6 January 2021.
Meta stated in January that it would lift Trump's suspension "in the coming weeks". They would however ban the ex-president once again if he broke their rules.
Donald Trump had 23 million followers on Instagram and 34 million on Facebook in January, Reuters reports.