Google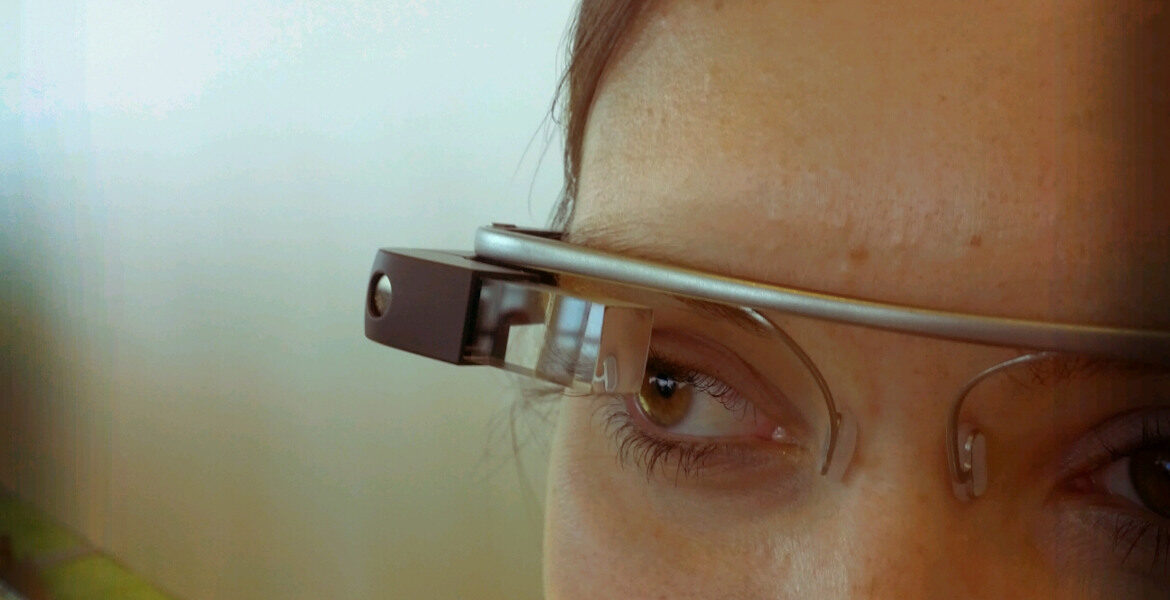 TechAfter surviving as a corporate product, Google has decided to leave its smart glasses behind for good.
---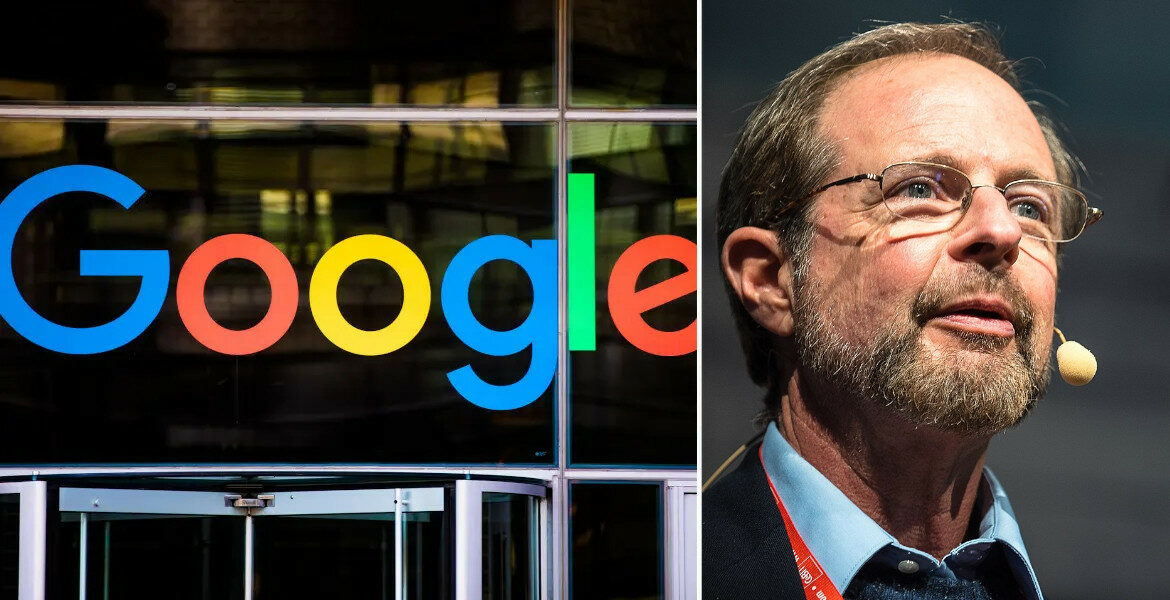 ColumnsGoogle do not want you to look at how they tampered with the 2022 midterm elections, Dr. Robert Epstein writes.
---
Most read
Glenn Greenwald: Government Backtracks on Lab Leak Hypothesis
Richard Vobes: What's happened to journalism?
Blackrock – the company that owns the world