Donald Trump
Disinformation in the media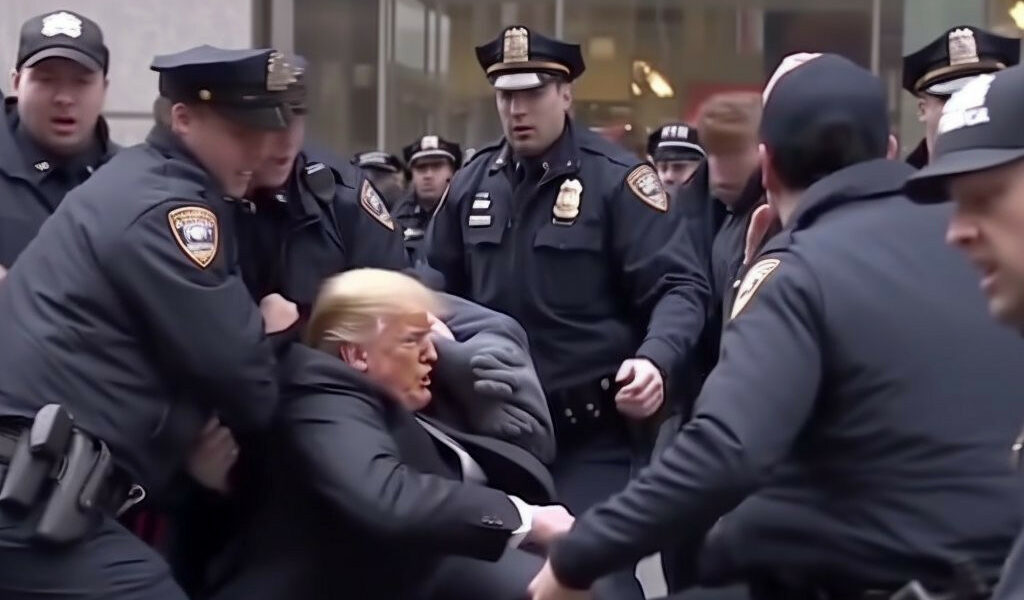 WorldFabricated images are circulating on social media showing scenes from an arrest that has not yet taken place.
---
Internet censorship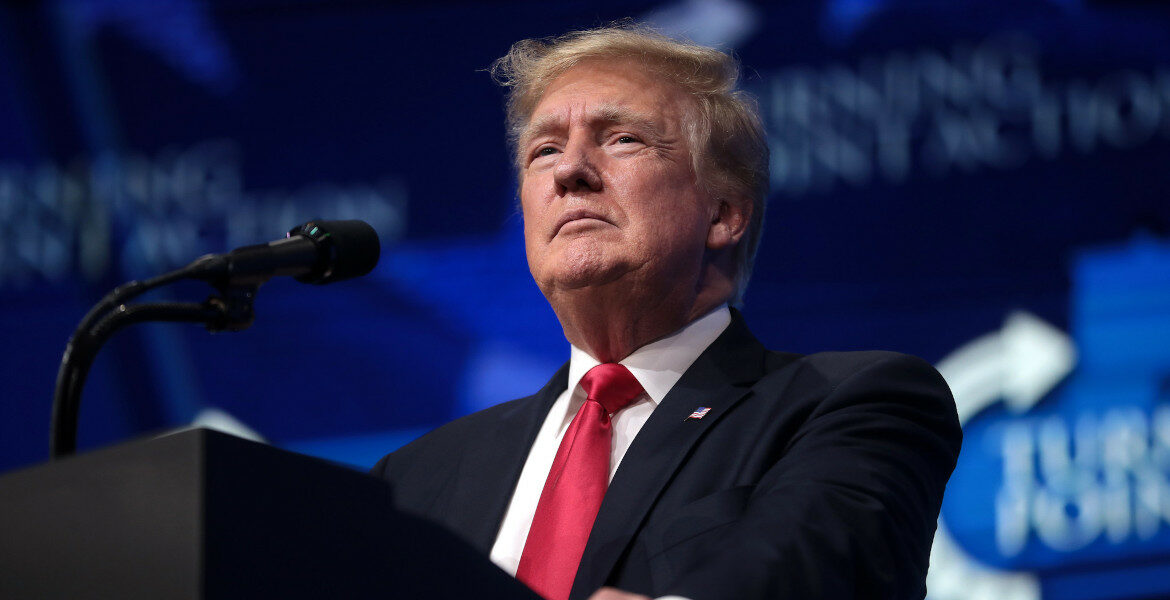 WorldAfter two years of suspension, the owner company Meta has now restored the accounts with tens of millions of followers.
---
Biden laptop scandal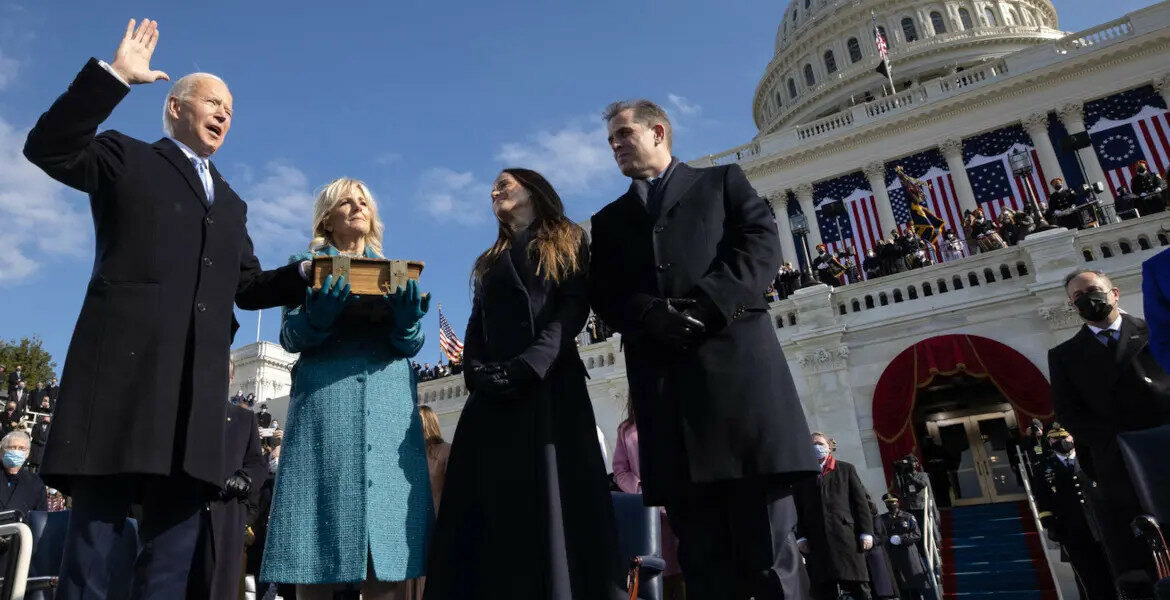 WorldPreviously dismissed by tech giants and media as "disinformation" originating in Russia.
---
---
Most read
Glenn Greenwald: Government Backtracks on Lab Leak Hypothesis
Richard Vobes: What's happened to journalism?
Blackrock – the company that owns the world