surveillance
Totalitarianism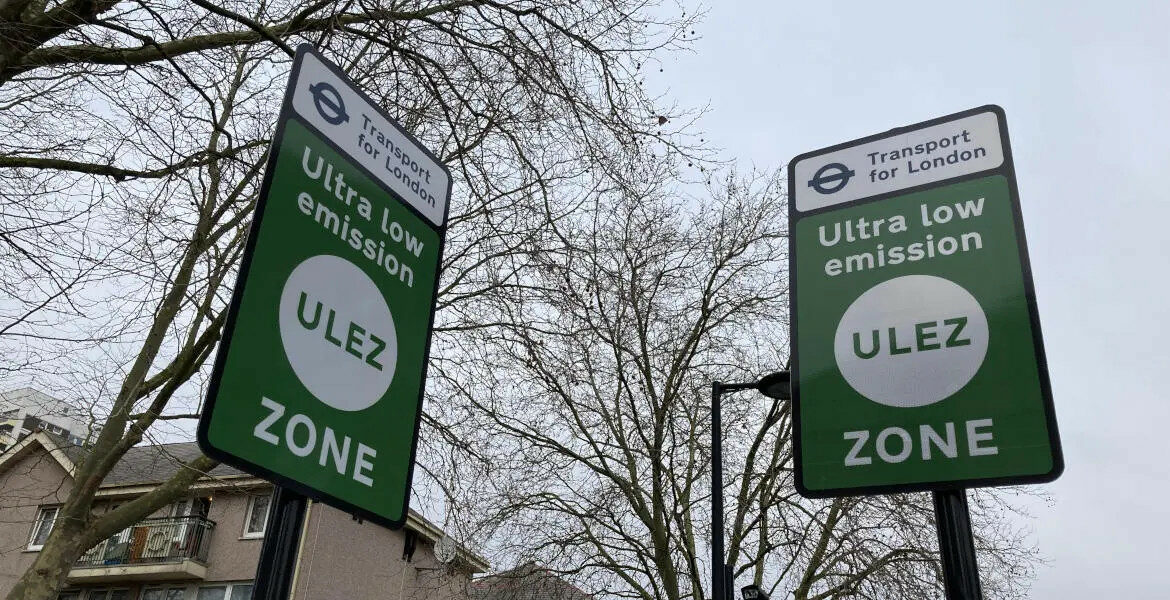 WorldPeople seem to have started a campaign to stop a new British surveillance project.
---
The covid repression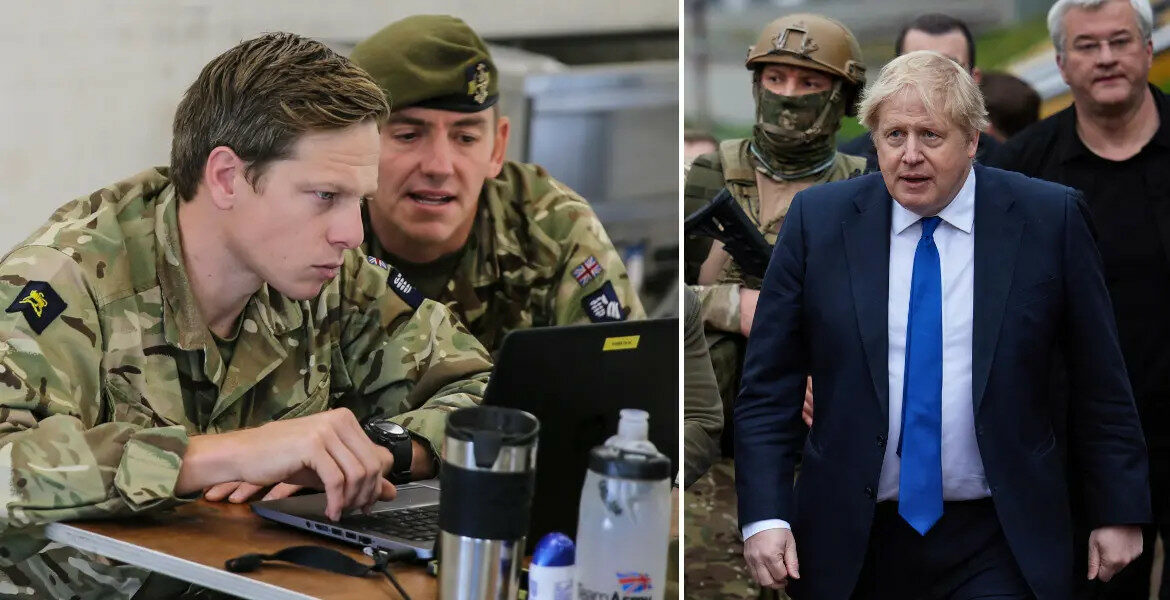 WorldJournalists, politicians and academics who opposed the covid lockdown policy were monitored - on behalf of the government.
---
Most read
Glenn Greenwald: Government Backtracks on Lab Leak Hypothesis
Richard Vobes: What's happened to journalism?
Blackrock – the company that owns the world