Just as the UN agency IAEA monitors the world's nuclear power, UN Secretary-General Antonio Guterres now wants artificial intelligence (AI) to be regulated under a global authority.
– Alarm bells over the latest form of artificial intelligence – generative AI – are deafening. And they are loudest from the developers who designed it. We must take those warnings seriously, Guterres says.
The UN chief has previously announced plans to launch a high-level AI advisory body by the end of the year to regularly review AI governance and make recommendations on how to align it with human rights and the rule of law.
However, he now goes even further and declares his support for the proposal of a global monitoring authority – but adds that only UN member states have the mandate to create one.
– I would be favorable to the idea that we could have an artificial intelligence agency … inspired by what the international agency of atomic energy is today.
Previously, the creators of the Open AI project ChatGPT and others have also advocated for an IAEA-like body that could impose restrictions, enforce safety standards and otherwise regulate the development and use of AI.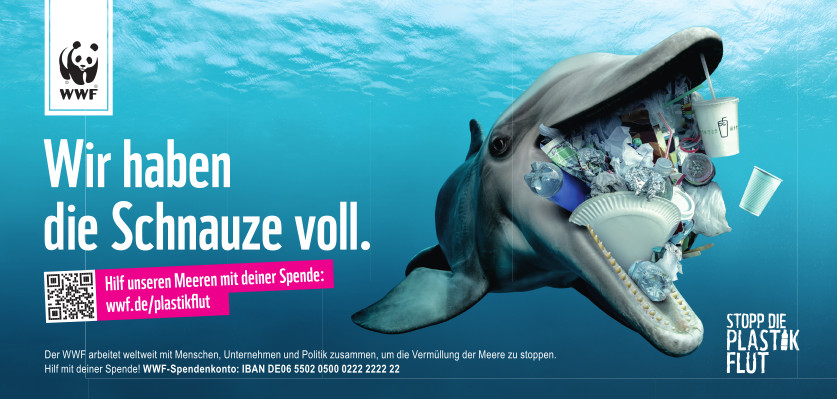 UK Prime Minister Rishi Sunak is on the same track and has indicated that he wants the UK to take the lead in global AI regulation.
Guterres supports the idea of an AI summit in the UK, but says this should be preceded by "serious work". In the coming days, he is also expected to appoint a scientific advisory committee made up of AI experts and UN-linked scientists.
It can also be noted that the European Parliament on Wednesday voted in favor of the Commission's proposal for several regulations linked to artificial intelligence. According to Scandinavian news service TT, this means that the EU is "one step closer to the world's first legislation on AI".