The ULEZ (ultra-low emission zone) is an "environmental zone" in London where owners of older vehicles are fined for driving in the area.
Mayor Sadiq Khan has declared that the "green zone" will be expanded to cover the entire metropolitan area – a move that has angered many citizens and prompted some to start sabotaging the cameras used to record road users.
Despite a survey showing that a majority of Londoners are opposed to the "green zone", the British-Pakistani mayor of London has decided to go ahead with the project, justifying the mass surveillance and penalties on the grounds that air pollution in London is making people sick.
Now it seems that some Britons are resorting to civil disobedience to mark their disapproval of Mr Khan's agenda. Recently, someone cut the cables to several of the surveillance cameras shortly after they were installed, and posted notices saying "NO ULEZ!" at the site.
In other locations, ULEZ cameras were reportedly simply ripped off and thrown on the ground, a behaviour that enraged Sadiq Khan and his staff.
– It is very disappointing to see opposition to a policy being used as an excuse for criminal damage. This petty vandalism to London's vital transport infrastructure is completely unacceptable, the Mayor's spokesperson declared.
The newly installed cameras use a special technology to automatically identify licence plates and monitor London, with many on social media expressing support and sympathy for those who chose to sabotage them.
LONDON – Surveillance cameras which will be used to track and fine drivers under the new ULEZ scheme, have been vandalised, before they have even been turned on.

Because regardless of Khan's totalitarian regime, in the end, the people will decide 👏🏻 pic.twitter.com/3UyLkTJ6CH

— Bernie's Tweets (@BernieSpofforth) March 9, 2023
"Surveillance cameras that will be used to track and fine drivers under the new ULEZ system have been vandalised before they are even turned on, because regardless of Khan's totalitarian regime, the people will ultimately decide", writes for example Bernie Spofforth, in a post that has received almost 5,000 likes.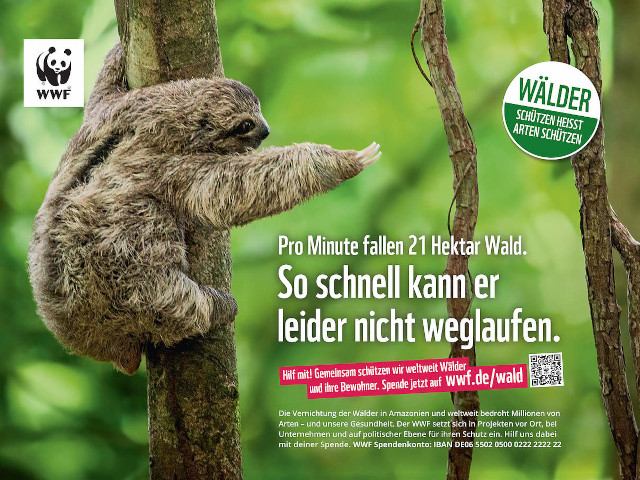 Many others offer their own tips on how to sabotage the surveillance cameras – including spraying paint or other substances that make it impossible for the camera lenses to work as intended.
However, Sadiq Khan seems unwilling to back down on the issue and has previously accused critics of mass surveillance of being "right-wing extremists" and "covid deniers". He has also defended his plans by arguing that the ULEZ will give Britons "cleaner air and healthier lives".
It should be noted that London is already recognised as the city with the most surveillance cameras outside of the Chinese dictatorship. Already in 2017 there were reportedly between four and six million cameras, and since the 1990s politicians have been lobbying for the expansion of CCTV as a necessary evil.