Germany
The new cold war
WorldThe prestigious German newspaper interviewed Seymour Hersh about his sensational revelation.
---
The destruction of the European economy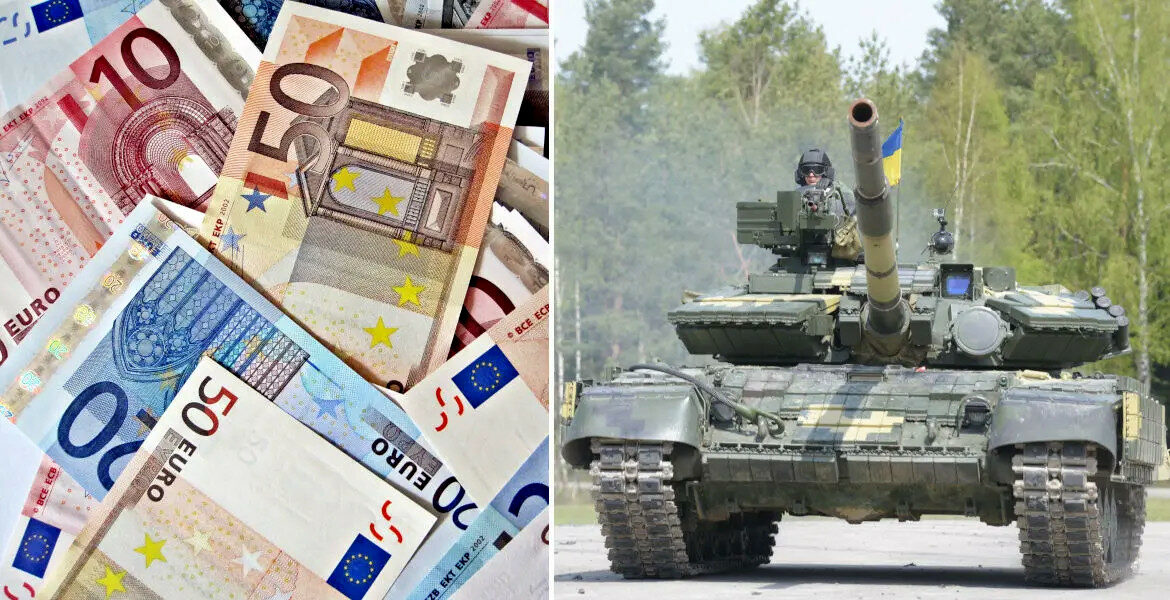 EconomyThe economic losses are equivalent to €2,000 per German citizen - this year alone.
---
The new cold war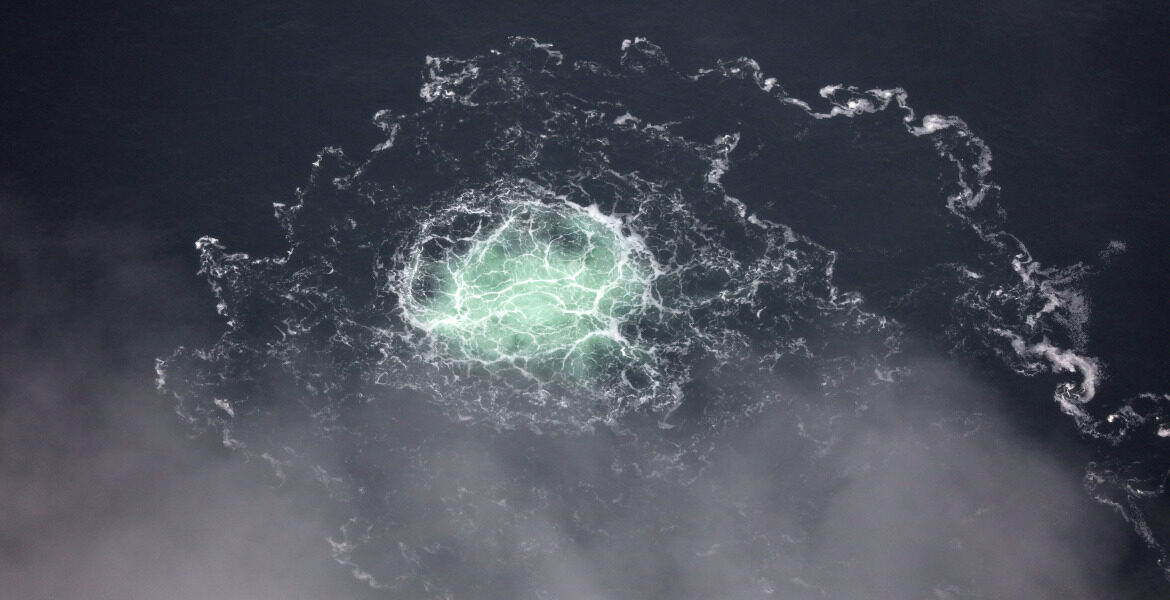 DenmarkThe investigation dismisses the conspiracy theory that Russia blew up its own gas pipeline.
---
---
Most read
Glenn Greenwald: Government Backtracks on Lab Leak Hypothesis
Richard Vobes: What's happened to journalism?
Blackrock – the company that owns the world