cars
TechIncluded the ability to unlock, start and track the cars, as well as accessing private information.
---
The exaggerated climate crisis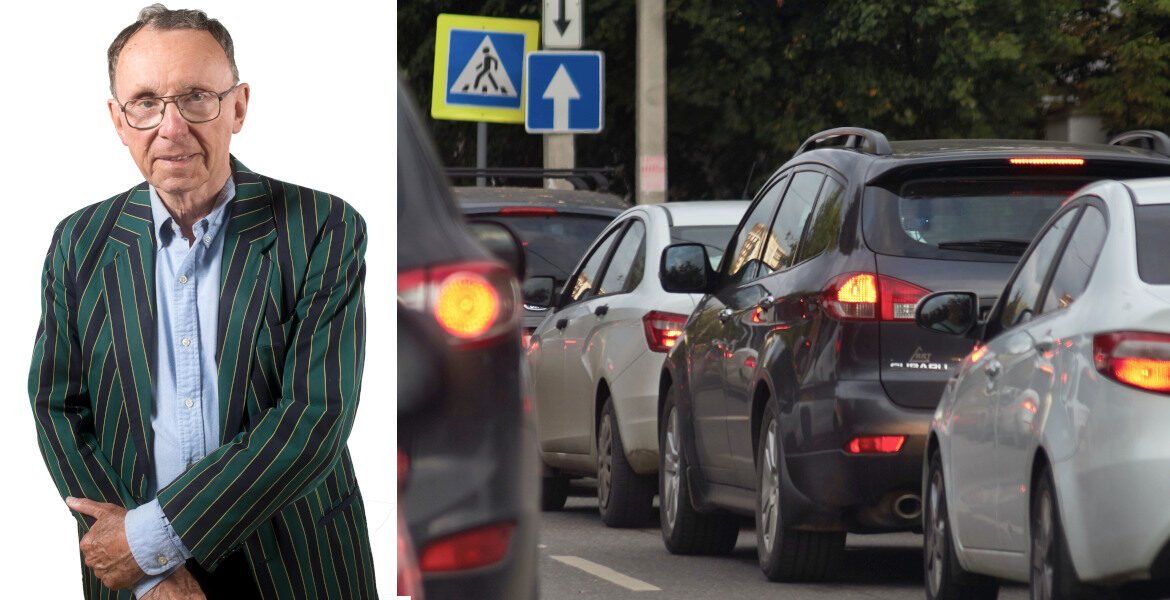 ColumnsTege Tornvall: Politicians are systematically making it increasingly difficult for ordinary people to have a car.
---
Most read
Glenn Greenwald: Government Backtracks on Lab Leak Hypothesis
Richard Vobes: What's happened to journalism?
Blackrock – the company that owns the world