On Friday, Finland banned Russian vehicles from passing through the country's border controls. By Saturday, only eleven Russian vehicles had attempted to cross the border, a number that usually averages around 250.
Earlier in the week, Estonia, Lithuania, and Latvia also prohibited Russian vehicles from crossing their borders, a move Estonia said was an "interpretation" of the new EU sanctions package against Russia agreed upon last summer. Finland decided on Friday to align with the Baltic countries' decision and ban vehicles with Russian license plates from passing through border controls.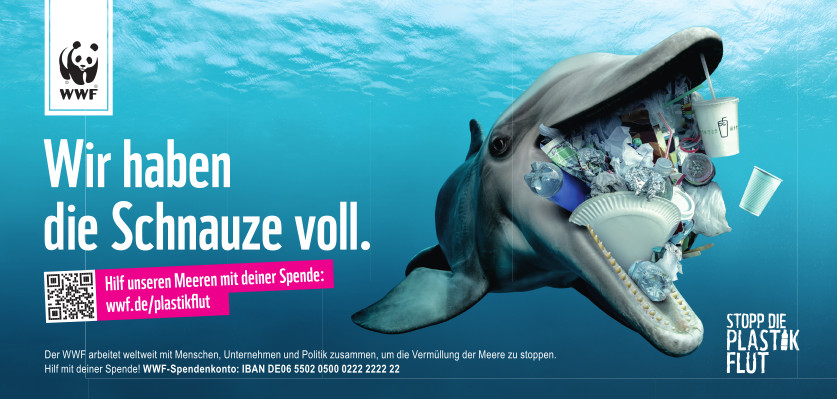 By noon on Saturday, only eleven Russian cars had tried to cross the eastern Finnish border, according to Finnish Yle. The normal daily average is about 250 cars.
Finnish citizens residing in Russia are still allowed to drive their Russian cars into Finland. Finnish border control reports that most of the vehicles had permission to cross the border, with only three of the eleven Russian vehicles being denied. The situation is described as calm, and the number of vehicles with Russian license plates had been decreasing even before the ban was implemented.
– Currently, it's mainly Finnish citizens and individuals with dual citizenship moving here, but it has been relatively quiet. On the other hand, the situation has been quite similar for a long time, said Senior Sergeant Teemu Romppanen of the Finnish Border Guard.