The European Commission has now decided that no new petrol cars will be allowed to be sold in the EU from 2035. Only Poland voted against the proposal.
In February, the European Parliament voted in favor of the proposal to reduce emissions from passenger cars by 55% by 2035 and 100% by 2050. The proposal was part of the Fit for 55 package, a set of proposals developed by the EU in order to adjust climate policy.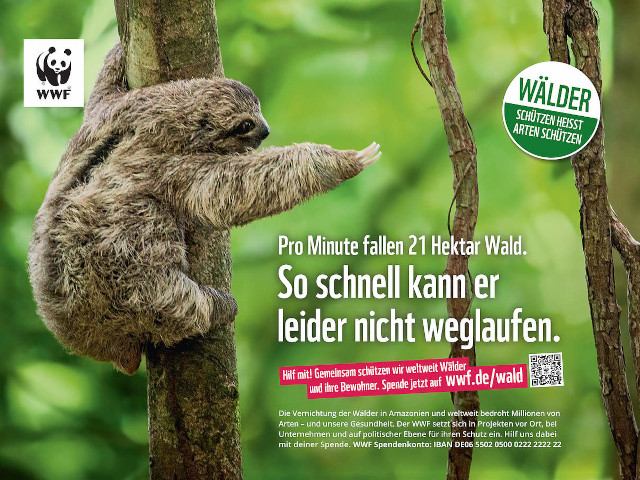 It has now been voted that no new diesel or gasoline cars will be allowed to be sold in the EU from 2035, reports TT. The vote should have been held earlier this year but was stopped by Germany, as it wanted a clearer answer that the requirement for zero emissions from cars should not prevent the future use of e-fuels, something that the European Commission has now promised to review.
23 countries voted yes, while Romania, Bulgaria and Italy abstained. Poland was the only member state to vote against.
At the same time, other climate proposals were adopted, including new rules on emissions from forestry and land use, known as LULUCF. Last autumn, Sweden was in favor of the proposal, but chose to abstain because it believes it could have a negative impact on Swedish agriculture. Hungary and Portugal also abstained, while Poland voted against this proposal as well.