A team of cybersecurity researchers led by expert Sam Curry is now going public saying that car models from 20 major manufacturers have contained serious vulnerabilities.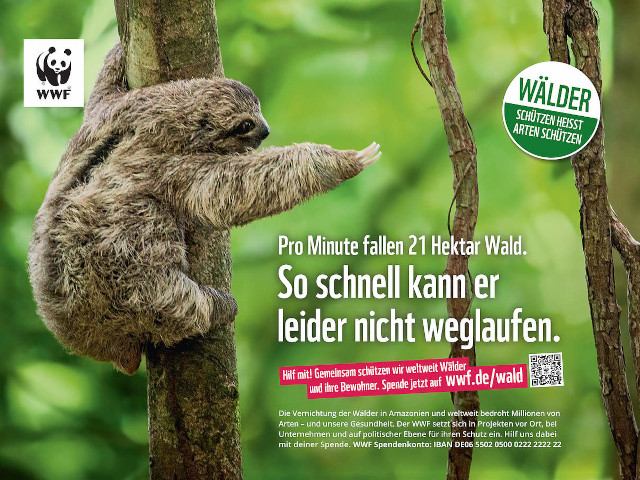 The vulnerabilities – which have now been fixed – are said to have allowed hackers to carry out malicious activity remotely. These include the ability to unlock, start and track the cars, as well as accessing private information about the car owners.
The vulnerabilities have been found in cars from BMW, Rolls-Royce, Mercedes, Ferrari, Porsche, Jaguar, Land Rover, Ford, KIA, Honda, Infiniti, Nissan, Acura, Hyundai, Toyota and Genesis.
The most serious vulnerability was found at Mercedes-Benz. Sam Curry has previously disclosed vulnerabilities in cars from Hyundai, Honda and Nissan, among others.