Biological trans men are increasingly present in women's sport – and also in girls' sport. In England, criticism is growing that girls as young as 12 are being forced to compete against an adult transgender man in cricket.
Concerned parents and coaches in Britain are sounding the alarm after a middle-aged and transgender biological man is allowed to compete in cricket against girls as young as 12, reports The Telegraph.
In several letters to the England and Wales Cricket Board (ECB), parents have expressed concern and anger that the player, whose exact identity and age have not been disclosed, has an unfair advantage over girls, citing that the individual in question has undergone male puberty.
Parents and relatives describe the situation as "unacceptable, unpleasant and harmful". One parent of a 12-year-old girl worries that participation against the player in question will make the girls "give up cricket because they will be so scared of having to face an opponent with that strength and power".
Opponent injured
According to an anonymous coach, the player "hits the ball harder than anyone else I've seen in the league". The player has also reportedly injured opponents in the heat of the game – who have not been able to play the sport for months.
Six top flight districts have reportedly met with the ECB to ask them to clarify their policy on transsexuals as a matter of urgency. According to current regulations, "transwomen may compete in any competition, league or match that is for women only and should be accepted in the gender in which they present themselves".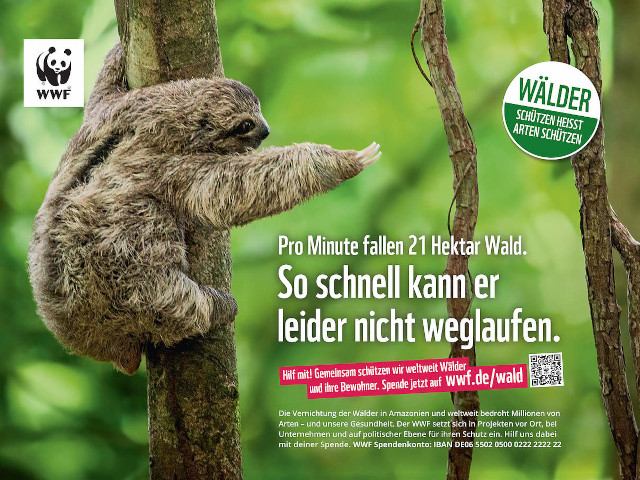 – Transgender participation is a complex area. In recreational cricket, players' eligibility is based on their own self-identified gender, without any medical requirements. In light of guidance from the U.K. Sports Council's Equality Group (SCEG), however, we are currently reviewing the regulations, an ECB spokesperson said of the situation.
Fiona McAnena, sports director of Fair Play for Women, praised the federation for starting a review of its policy on transgender players.
– If they (seriously) want to protect and promote women's cricket, they need to protect the talent pool. The only way to do this, is to make women's teams available to those who are born women – and no one else.