Chinese-owned social media platform TikTok has announced that it will continue to delete videos deemed to be "climate denial" – and instead refer users to what it claims is "authoritative information" on the subject.
The service claims the changes are being made to "strengthen accurate climate discussions" and "reduce harmful disinformation", and are being implemented in time for Earth Day on April 22.
The platform's managers also confirm that videos denying the "existence of climate change" will be deleted in the future and that this applies to any content that "undermines well-established scientific consensus", Sky News reports.
The "authoritative sources" to which TikTok users will be referred in the future have been developed in cooperation with the UN – but it is highly unclear what competence they have to judge what is true and accurate and what is not.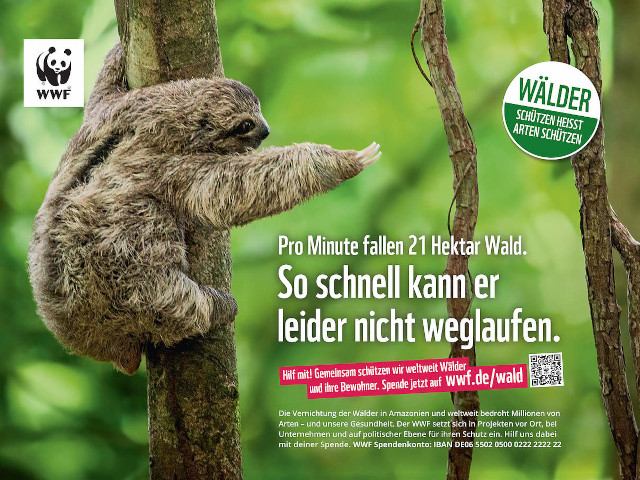 The YouTube platform has already adopted a similar approach and now publishes links to UN pages on climate change when users search for certain topics.
It should also be noted that TikTok has recently come under pressure from Western governments – partly because of its links to the Chinese Communist Party, but also for failing to censor what has been described in the West as 'harmful content'.
It is still not clear whether or not the service will be banned in the US and some US politicians believe that TikTok is actively used to "spread disinformation and pro-Chinese propaganda".