Disneyland in Anaheim, California, has announced its first gay and trans party. The 'Pride Nite' festivities are the first 'after hours' event at the famous theme park to join what is known in the US as 'Pride Month'. Children of all ages are invited to the event, which will be Disney-themed and celebrate gay and transgender people.
Disneyland announced last month that the theme park is premiering what it has dubbed 'Disneyland After Dark: Pride Nite'. Taking place over two days in mid-June, the California-based resort is keen to emphasize that people of all ages are welcome – especially children.
This year, Disneyland After Dark: Pride Nite is part of America's recurring 'Pride Month' – an event that was launched after the violent Stonewall riots of 1969 and celebrates the LGBTQ movement in various ways.
Disney is pushing hard for the event and has targeted children and young people in its advertising campaign.
Reactions to the event have been strong. The criticism is partly about why Disney as a company continues to engage in identity politics, and partly about the fact that the event focuses on attracting children and young people as participants.
🌈 Celebrating the LGBTQIA+ community and allies, proudly join us for the first-ever Disneyland After Dark: Pride Nite at Disneyland Park on June 13 & 15! Delight in a dance party, photo ops and more! Tickets go on sale 4/20/23! Availability is limited. https://t.co/BXSHcBjOLJ pic.twitter.com/XL86GbqHC5

— Disneyland Resort (@Disneyland) April 13, 2023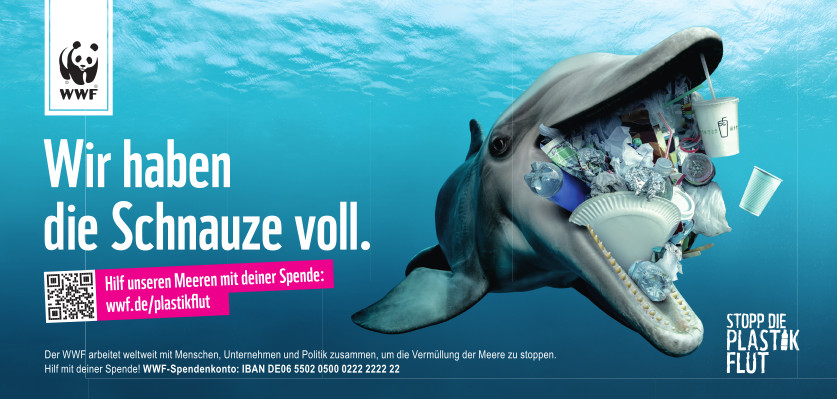 Disneyland offers a Pride parade with Donald Duck, Goofy, Mickey and Minnie Mouse and other popular Disney characters dressed in "special costumes". The nature of these costumes is currently unclear.
There will also be 'Pride dance parties' and access to rides at the theme park once started by founders and brothers Walt and Roy Disney.
Children under the age of three are treated to free admission to the fun-filled event, priced at $139.