The German government on Wednesday approved a bill to make it easier for migrants to become citizens of the country.
The stated hope is to attract more "skilled migrants" to Germany and solve the labor shortage that Europe's largest economy is estimated to be suffering from.
According to the draft, the required period of residence for immigrants seeking German citizenship will be reduced from eight to five years – and to three years if the immigrants make "special integration efforts," such as volunteering or learning German quickly.
Under the new bill, dual citizenship will also be allowed to a greater extent. Children born in Germany to a non-citizen parent who has lived in the country for more than five years will also be automatically granted citizenship.
A major problem is that ethnic Germans are having fewer children and getting older, with official statistics estimating a shortfall of seven million workers in 12 years.
Instead of encouraging domestic births and family formation, Germany now wants to establish itself as a destination for "foreign talent", as the U.S. and Canada have done. It hopes to achieve this by making it even easier than it is today to become a German citizen.
Another group that will benefit from the law are the tens of thousands of guest workers already in the country, as language requirements for citizenship will be lowered and another citizenship test will be eliminated.
Despite the major changes, immigration advocates and activists are not entirely satisfied – they worry about the bureaucracy of the citizenship process and that in practice there will be little difference from the way the system works today.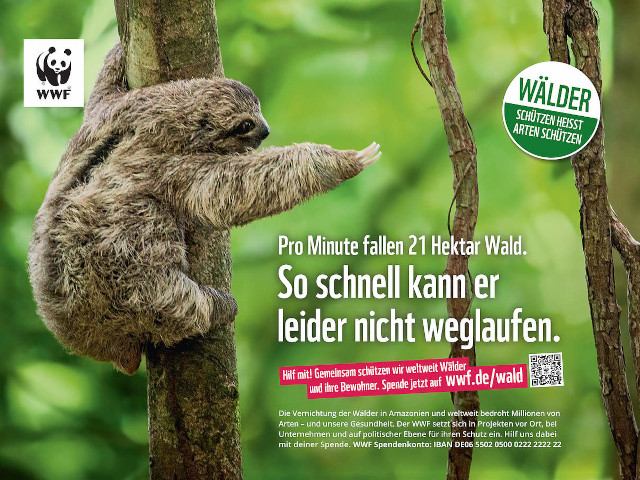 – We see very clearly that the law actually will offer relatively liberal regulations, but that these regulations will only exist on paper, says Holger Kolb, a researcher at the Council of Experts on Integration and Migration.
According to The Economic Times, migrants in Germany are very unhappy with the long waiting times for citizenship appointments – and hundreds of thousands are queuing up to be naturalized.
Along with Sweden, Germany has long been the country in Europe with the most open immigration policies, and now more than one in four people living in the country has a migrant background.