mass immigration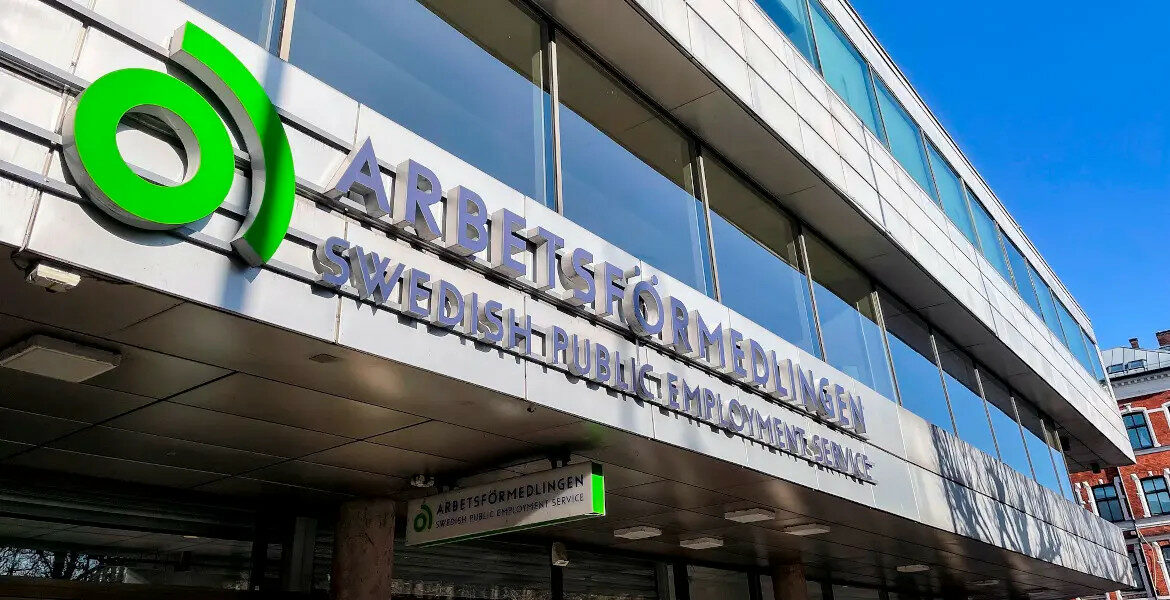 SwedenA quarter of the working-age population cannot be considered self-sufficient, according to a new report from Svenskt Näringsliv.
---
Population replacement in the West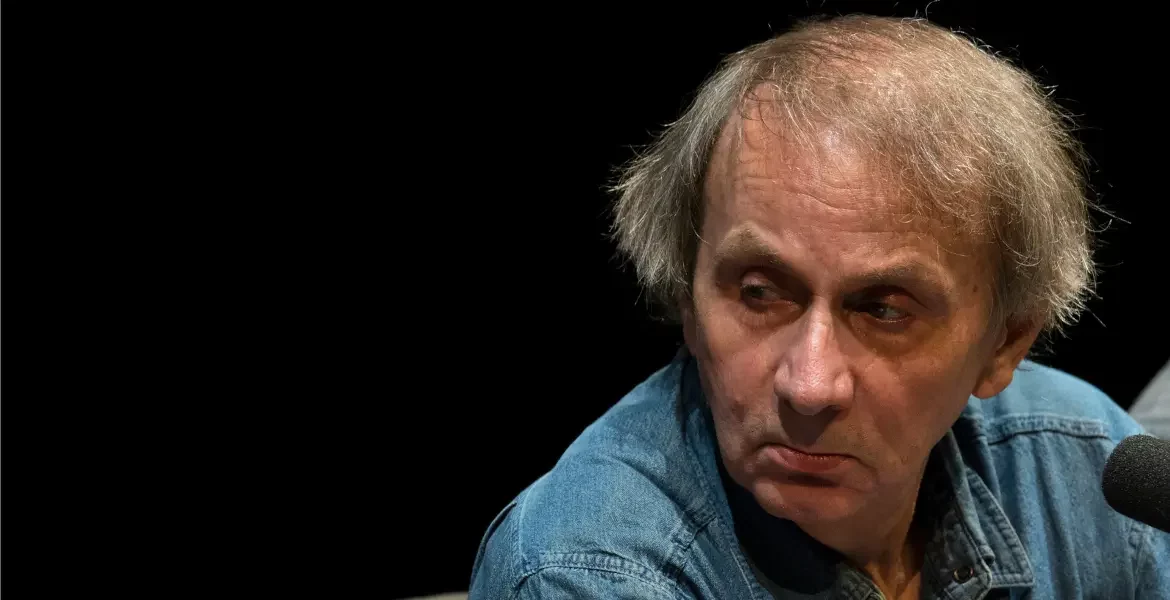 WorldMichel Houllebecq, hailed as "France's greatest living writer", notes that "Europe will be swept away" by the mass immigration policies being pursued.
---
Most read
Glenn Greenwald: Government Backtracks on Lab Leak Hypothesis
Richard Vobes: What's happened to journalism?
Blackrock – the company that owns the world