The Alternative for Germany (AfD) has not only risen to the country's second position in national electoral preferences according to recent polls, but has now become Germany's top recipient of large political donations, leaving both conservative and social democratic parties behind.
Founded in 2013 as a conservative and Eurosceptic party, the AfD has quickly become a dominant force in German politics. Often criticized by left-wing groups as "far-right", the party gained popularity by opposing Germany's subordination to the EU and arguing for a return to the German D-mark.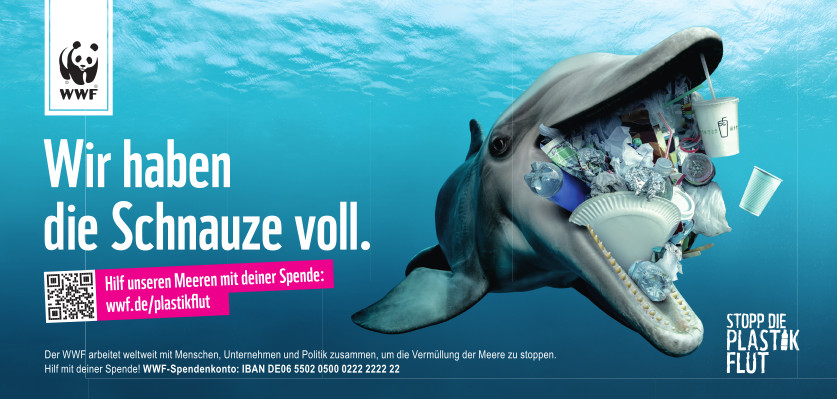 Over the years, the AfD has gradually moved towards a more in-depth focus on issues of immigration, Islam, national identity, and later also questioned narratives related to covid-19 and the totalitarian lockdown policy. They have expressed opposition to vaccine mandates, and have also expressed concerns about the WHO pandemic pact.
According to data published by the Bundestag (German Federal Parliament), the AfD received an individual donation of €265,000 in the first half of the year, the highest single transfer among all parliamentary parties. The Christian Democratic Union (CDU), the leading opposition party, came second with a donation of €216,000.
In Germany, contributions are the third largest source of income for political parties after membership fees and the share allocated based on the number of seats and votes in national, regional or local elections. Donations exceeding €50,000 must be immediately reported to the Bundestag, while donations above €10,000 must be recorded with full details of the donor.