Iran
WorldIraqi Salwan Momika's demonstration was a diversion from Israeli attacks on the West Bank, according to intelligence reports.
---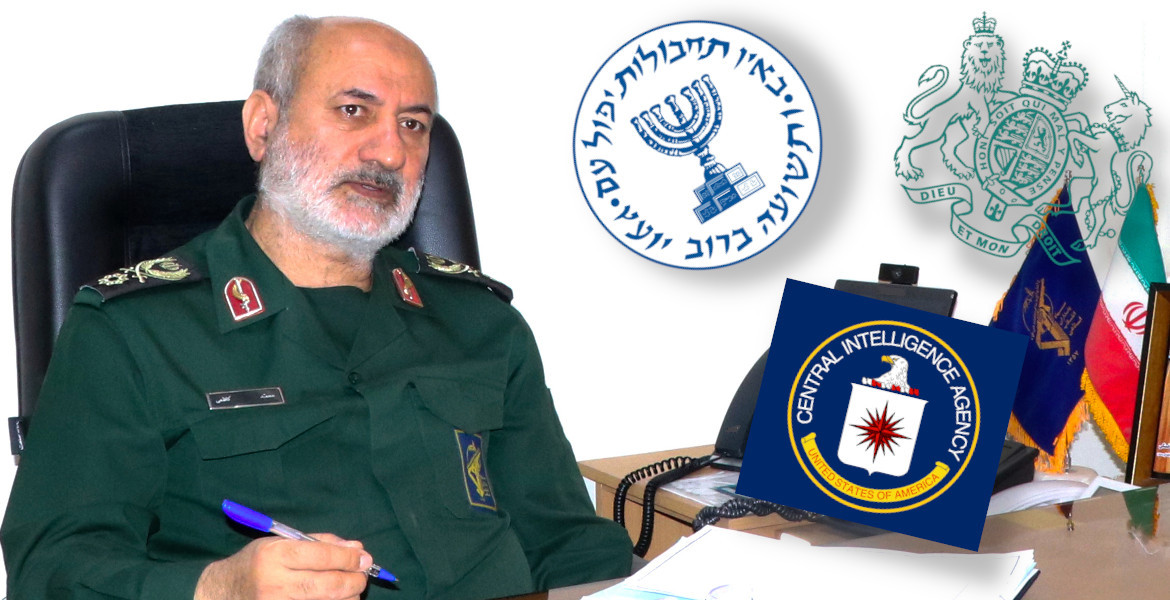 WorldClaims that nearly 20 countries supported the riots – mainly the US, Israel and the UK.
---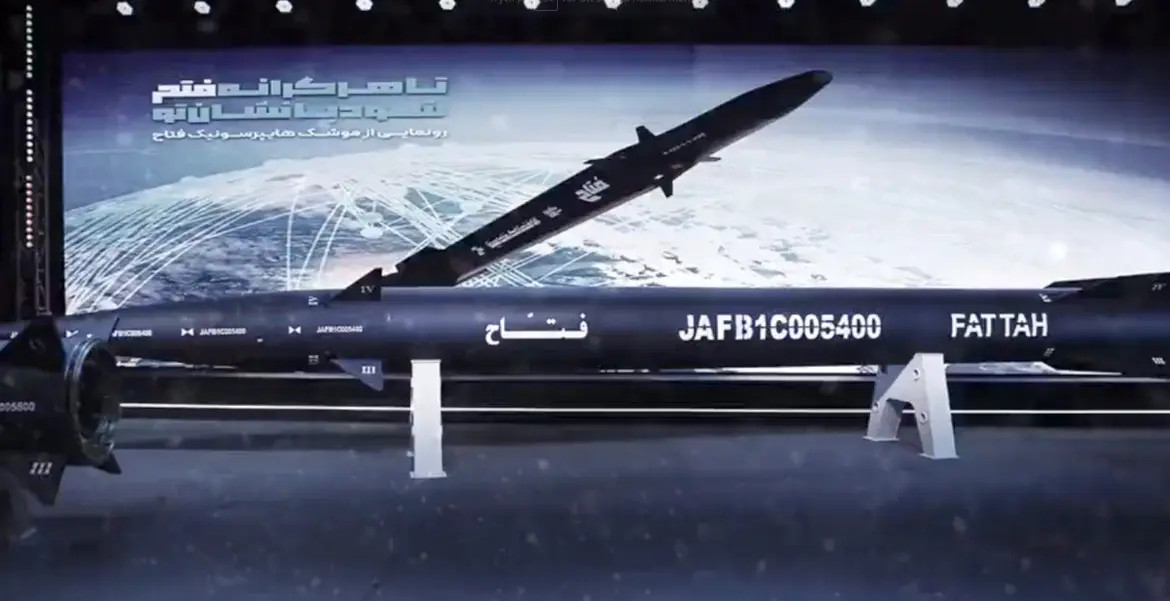 World"There exists no system that can rival or counter this missile", according to brigadier general Amir Ali Hajizadeh.
---
The Nordic Times, or TNT, is the first completely independent international newspaper in English that is based in the Nordic countries. With unique narratives and views on Nordic and world events you will be surprised. Follow and enjoy! pic.twitter.com/rDgFhBvhfq

— The Nordic Times (@nordictimes_com) March 30, 2023

---