An "absurdity" and a "fad", says rock legend Alice Cooper of the trend of performing transgender medical procedures on children.
Following the statement, makeup company Vampyre Cosmetics decided to end its partnership with the rock singer, stating that "everyone should have access to health care".
– I'm understanding that there are cases of transgender, but I'm afraid that it's also a fad, says the 75-year-old rock singer.
– I find it wrong when you've got a six-year-old kid who has no idea. He just wants to play, and you're confusing him telling him, "yeah, you're a boy, but you could be a girl if you want to be", continues Cooper, who shared his thoughts on gender manipulation of children in an interview with Stereogum.
Cooper notes that children and teenagers have not yet developed their identities, and that the trans movement's influence on identity politics is now "absurd.
– You're still trying to find your identity, and yet here's this thing going on, saying, "Yeah, but you can be anything you want. You can be a cat if you want to be." It's so absurd, that it's gone now to the point of absurdity, Cooper says.
The rock singer also brings up things like the fact that you shouldn't say "mother" anymore, but "birthing person", and that men can now use women's public restrooms.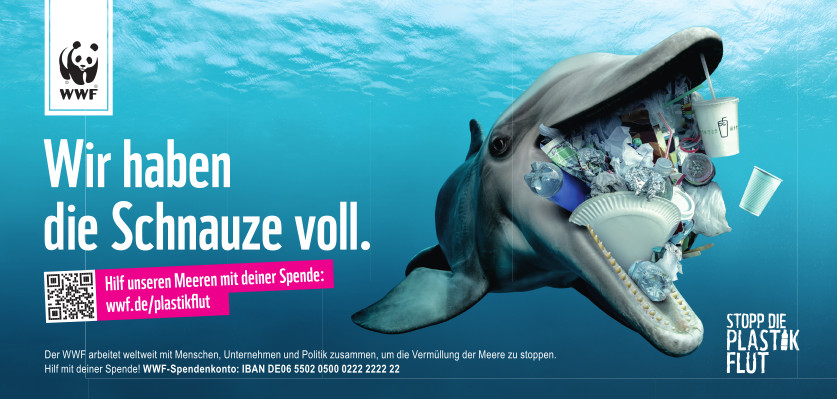 – Somebody's going to get raped, and the guy's going to say, "Well, I felt like a girl that day, and then I felt like a guy". Where do you draw this line? Cooper asks.
Cooper's statement has prompted makeup company Vampyre Cosmetics to end its partnership with him, stating that they "stand with all members of the LGBTQIA+ community and believe everyone should have access to healthcare", according to The Pink News.
A growing number of cultural figures have criticized transgender medical procedures for children, including Kiss star Paul Stanley, who previously criticized parents who consider having their children undergo so-called gender reassignment surgery, which we reported on earlier.