KISS co-founder, frontman and lead guitarist Paul Stanley, 71, recently went on the offensive against the increase in transgender medical procedures on young people's genitals in the last few years. In a recent tweet, he criticized parents who are considering having their children undergo a so-called sex change.
Paul Stanley has caused a minor storm on Twitter over a politically incorrect contribution to the infected trans debate. He writes that "There is a BIG difference between teaching acceptance and normalizing and even encouraging participation in a lifestyle that confuses young children into questioning their sexual identification".

Stanley added that he believes that some children get caught up in "the fun of using pronouns" and that although "there ARE individuals who as adults may decide reassignment is their needed choice" their "struggle" has turned the issue "into a sad and dangerous fad".
— Paul Stanley (@PaulStanleyLive) April 30, 2023
Stanley's remarks coincide with a series of legislative measures in at least 10 Republican-led states aimed at imposing restrictions on the use of puberty blockers and genital surgeries for people under the age of 18. At least 385 bills had been introduced by the 7th of March this year, according to data analyzed by the American Civil Liberties Union.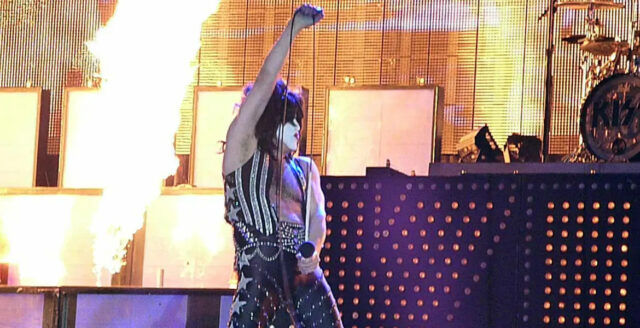 Stanley has previously engaged in controversial public topics. For example, in 2017, he openly criticized NFL player Colin Kaepernick for kneeling before the violent black power movement BLM during the performance of the US national anthem.