Storm 'Hans' has hit Scandinavia with heavy rainfall, flooding and thousands of lightning strikes. Both Sweden and Norway have been hit hard, with warnings of potentially dangerous conditions and disruptions to infrastructure.
In Sweden, much of the south of the country has been affected by the storm. Lightning strikes have caused fires in both Stockholm and Sörmland. Ferries to Poland from Skåne have been canceled, and wind-sensitive vehicles are advised to avoid the Öresund Bridge. According to reports, a car is stuck in high water near Malmö, and in Jönköping a road has collapsed due to the rain. Meteorological institute SMHI has issued yellow warnings for rain across much of southern and central Sweden, with red warnings for Västra Götaland, Värmland, Jönköping and Örebro counties.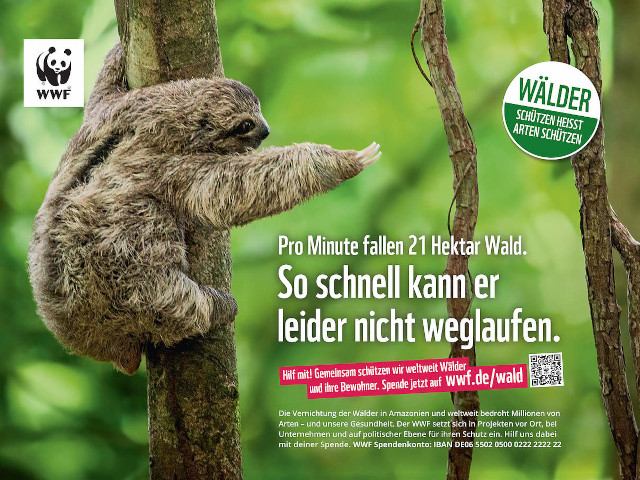 The rescue services have increased their preparedness for flooding, and SOS Alarm has received many calls about flooding on roads, streets and in basements. "I hope that everyone takes care when they are out and about. Be vigilant, follow the weather forecast and don't go out unnecessarily", says Linda Bergquist of the SOS Rescue Service.
🌧️⚠️Det pågående ovädret Hans har ställt till problem på flera håll. SMHI har också utfärdat gula och röda varningar för regn och höga flöden de kommande dagarna. I filmen hittar du tips och råd om hur du kan skydda dig vid översvämningar. pic.twitter.com/WhPWIjYFTw

— Krisinformation.se (@krisinformation) August 7, 2023
In Norway, meteorologists are warning of some of the heaviest rains in 25 years. Storm 'Hans' is moving towards the region, with much of the mountainous area between Oslo and Trondheim on red alert.
The main threat is potential landslides, especially in Sogn og Fjordane, Møre og Romsdal and southern Trøndelag. Residents are advised to stay at home to avoid expected flooding, unless they live in particularly vulnerable areas that may need to be evacuated.