Norway
The new cold war
WorldThe prestigious German newspaper interviewed Seymour Hersh about his sensational revelation.
---
The new cold war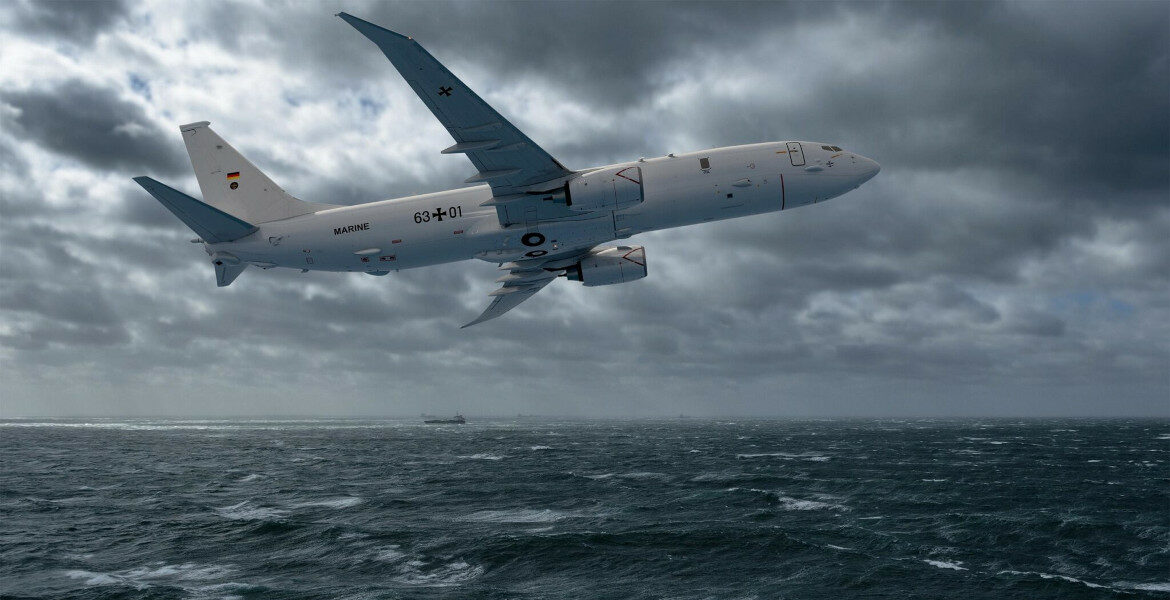 NorwayThe explosive devices were installed during the NATO exercise Baltops in June and later detonated on direct orders from the US, according to the grave reports.
---
The exaggerated climate crisis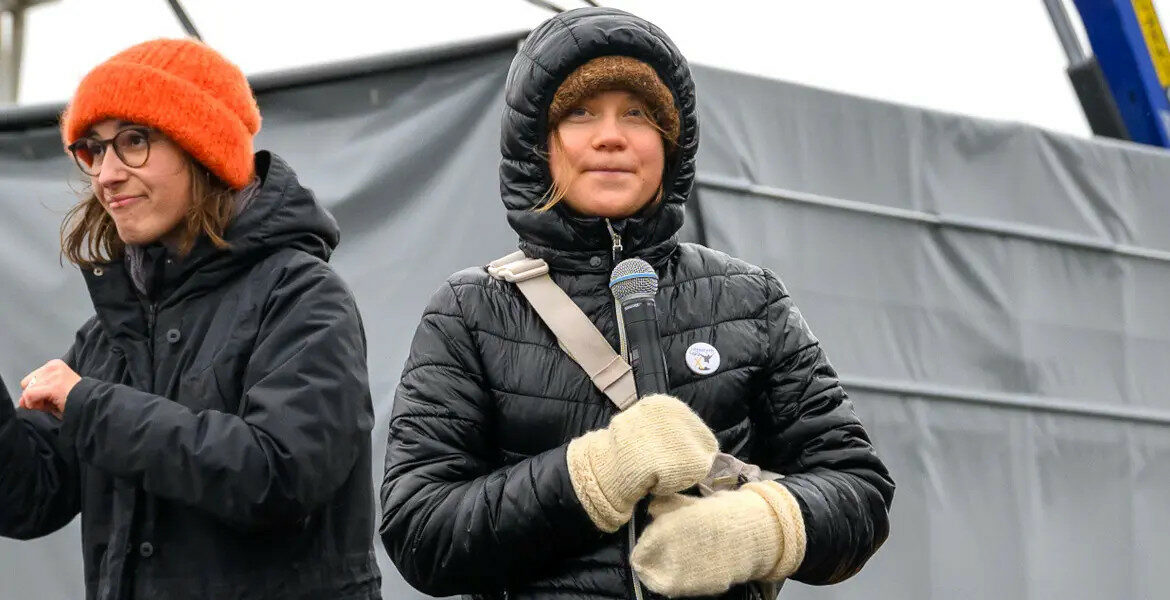 NorwayThe 20-year-old climate alarmist is nominated by a Norwegian politician for the Green Party.
---
---
Most read
Glenn Greenwald: Government Backtracks on Lab Leak Hypothesis
Richard Vobes: What's happened to journalism?
Blackrock – the company that owns the world