Facebook CEO Mark Zuckerberg now admits in an interview that the scientific establishment asked the platform to censor content during the coronavirus crisis that "in retrospect ended up being more debatable or true".
During the coronavirus crisis, Facebook was diligent in censoring content deemed to be "disinformation" about the coronavirus and the covid vaccine. For example, Mark Zuckerberg said in an interview in 2021 that it had removed around 18 million posts that were considered inaccurate at the time. Significant external political pressure was also brought to bear on the platform, with the Biden administration stating that Facebook and other social media platforms were "killing people" with "disinformation" they "allowed" to be spread.
– My hope is that Facebook, instead of taking it personally that somehow I'm saying Facebook is killing people, that they would do something about the misinformation, Biden said in the summer of 2021.
In an interview with Russian-American political scientist Lex Fridman, Zuckerberg talks more openly about the difficulties of covid censorship.
– Just take some of the stuff around covid earlier on in the pandemic where there were real health implications but there hadn't been time to fully vet a bunch of the scientific assumptions, Zuckerberg says.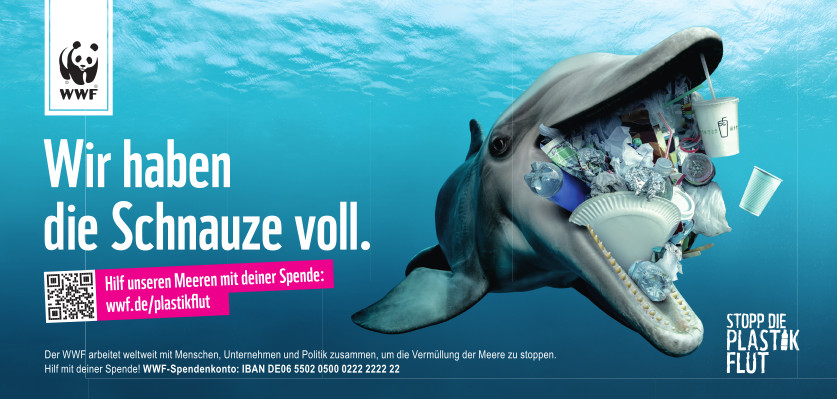 Despite the extremely definitive tone of the questions, he argues that there was in fact an uncertainty that played a role in their actions, admitting that they were pressured to censor things on the platform that "in retrospect ended up being more debatable or true".
– Unfortunately, I think a lot of the establishment on that kind-of waffled on a bunch of facts and asked for a bunch of things to be censored that, in retrospect, ended up being more debatable or true, Zuckerberg admits.
One of many examples of information that Facebook labeled as "disinformation" was that COVID-19 may have been spread from a laboratory in Wuhan, which is now widely regarded as the most likely source of covid. Negative information about covid vaccines and reports of side effects are also exceptionally tightly controlled on the platform.