AI
TechAccuses Microsoft-funded ChatGPT of being developed by "left-wing experts" who taught the AI service "to lie".
---
ScienceMajor petition signed by thousands of scientists and professionals to slow down the development of powerful AI systems.
---
Disinformation in the media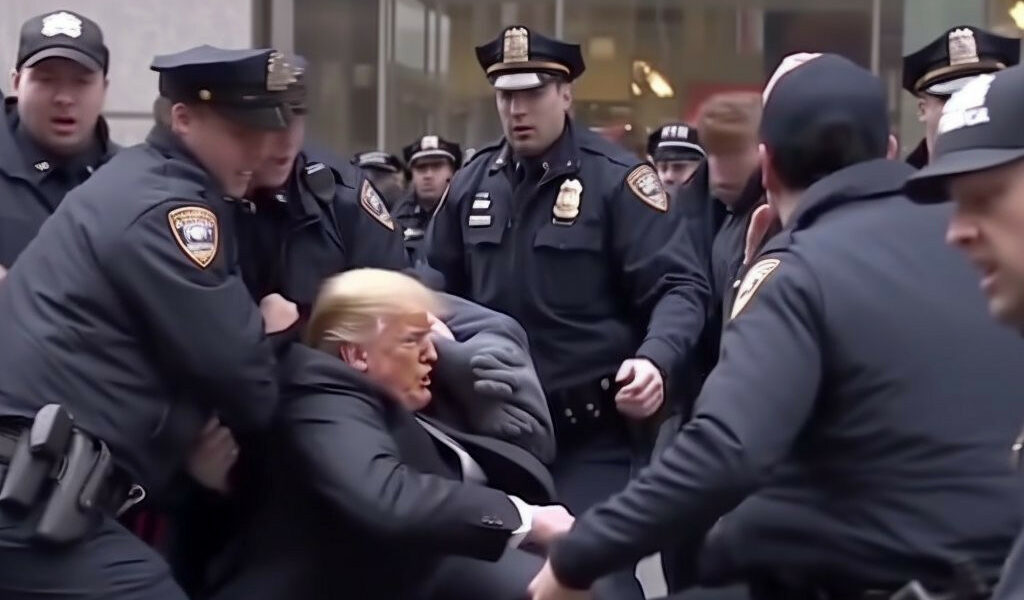 WorldFabricated images are circulating on social media showing scenes from an arrest that has not yet taken place.
---
The Nordic Times, or TNT, is the first completely independent international newspaper in English that is based in the Nordic countries. With unique narratives and views on Nordic and world events you will be surprised. Follow and enjoy! pic.twitter.com/rDgFhBvhfq

— The Nordic Times (@nordictimes_com) March 30, 2023

---
Trending stories
"Covid-19 was an act of biological warfare perpetrated on the human race. It was a financial heist. Nature was hijacked. Science was hijacked."

Dr David Martin speaks before the EU on the International Covid Summit, puts strong pressure on authorities and drug manufacturers pic.twitter.com/h1BsesfTVx

— The Nordic Times (@nordictimes_com) May 26, 2023
Richard Vobes: What's happened to journalism?
Blackrock – the company that owns the world