After surviving as a corporate product, Google has decided to leave its smart glasses behind for good.
Google Glass was introduced about ten years ago and was for a time available to select consumers for the small sum of USD 1 500. The smart glasses allowed users to talk to Google, take photos and videos with the built-in camera, and access information via the small display above the eye. The users were also given the humorous title "glassholes".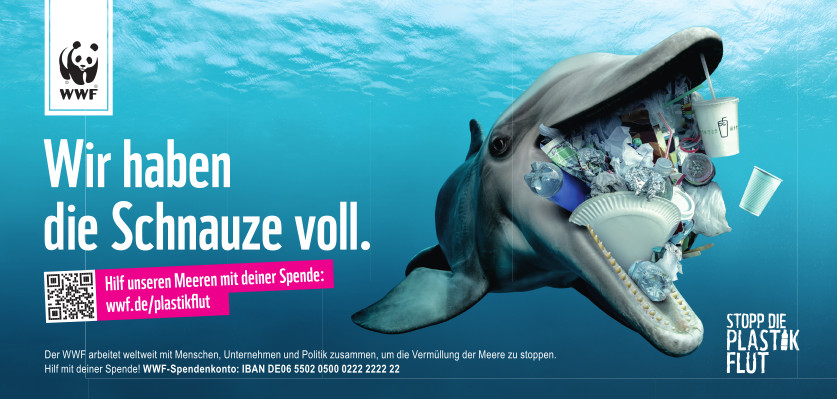 The smart glasses were never a huge success and it wasn't long before the consumer version was buried in Google's product graveyard. Despite the failure, Google continued to work on the concept, but only in the form of a product aimed at businesses. Now, Google has decided to shut down the project completely and Google Glass in all its forms is going to the grave.
It is no longer possible for companies to order the product, but Google Glass owners will receive security updates until September 15. After this date, some functionality will disappear, including the pre-installed "Meet on Glass" feature, which is expected to stop working, while other features can continue to be used.
Although Google Glass was never a success, Google is not leaving wearable technology behind. During the previous Google I/O conference, the company hinted that a pair of AR glasses is in the works, but whether these will be released as a real product in the future is currently unknown. However, AR work is underway elsewhere, including for mobile phones via ARCore, and more products may be enriched with AR functionality in the future.