The search engine Duckduckgo has previously styled itself as dedicated to protecting privacy and as a freedom of expression-friendly alternative to Google and other search giants. Now, however, the company has announced that they will manipulate search results and hide websites that are believed to be spreading Russian misinformation.
In a high-profile post on Twitter, the company's CEO and founder Gabriel Weinberg wrote that he is "disgusted" by Russia's invasion of Ukraine and the humanitarian catastrophe it has caused, and that it has therefore decided to "downgrade" search results that are purported to be linked to Russian disinformation.
"In addition to downgrading sites associated with misinformation, we also often place news modules and information boxes at the top of DuckDuckGo's search results (where they are most often viewed and clicked on) to highlight quality information for fast-paced topics," he wrote.
Like so many others I am sickened by Russia's invasion of Ukraine and the gigantic humanitarian crisis it continues to create. #StandWithUkraine️

At DuckDuckGo, we've been rolling out search updates that down-rank sites associated with Russian disinformation.

— Gabriel Weinberg (@yegg) March 10, 2022
The message has led to harsh criticism, as many believe that Duckduckgo should not manipulate any search results at all. Furthermore, many people wonder how it should be decided what is disinformation and not and who should be hired to decide this in an objective way. Many are also critical of the fact that it is only alleged propaganda from one party that should be hidden away and censored.
"Your neutrality was what gave you value. Now you have become Google 2 – the poorer version of the same wokeism," states the user kpharck.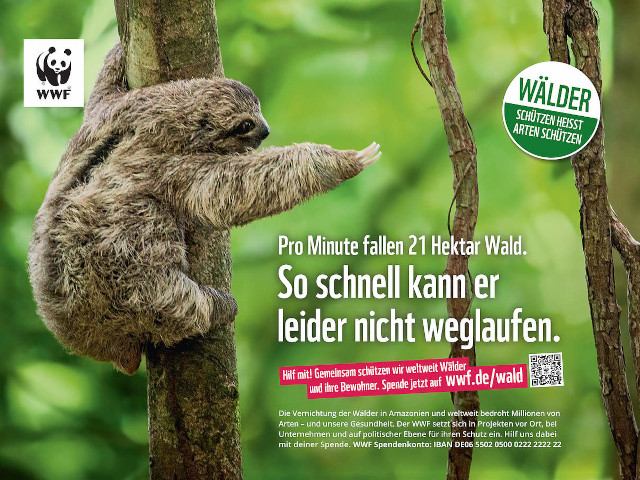 "Even if your feelings are correct, you lose all credibility by appointing yourself as a judge who will decide what is disinformation and not," writes user Dyor_Fudd.
"Please explain in detail how you are to decide what is and is not quality information. Who is involved? What are their qualifications and experience? What criteria, rules and procedures do they use? Who controls this and how does it work? " user andrewsnape4 wonders.
The main reason why many have chosen to use Duckduckgo has been precisely the idea that the company does not collect data on its users like Google does, nor does it engage in political proposals or positions, or censor or limit its search results. This new stance may cause the search engine to greatly lose credibility among users.