Apple has had a faulty privacy feature for three years without users being aware of it. However, the latest update is said to have fixed the problem.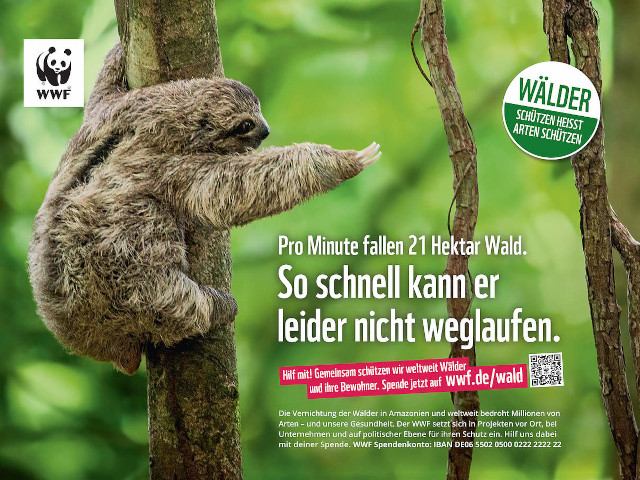 Three years ago, Apple introduced a feature that would hide the MAC address on both iPhones and iPads when connecting to a network. The goal was to increase user privacy by preventing devices from being tracked across different networks. This feature was introduced with the iOS 14 update in 2020.
However, it was recently discovered that the privacy feature did not work as promised, reports Ars Technica. Instead of hiding the addresses, Apple devices continued to display them, according to security researchers Tommy Mysk and Talal Haj Bakry. On Wednesday, a new update, iOS 17.1, was released to fix the bug.
Apple has not explained how such a fundamental flaw could go undetected for so long. In the notice it issued on Wednesday, it said only that it had fixed the problem by "removing the vulnerable code".