Telegram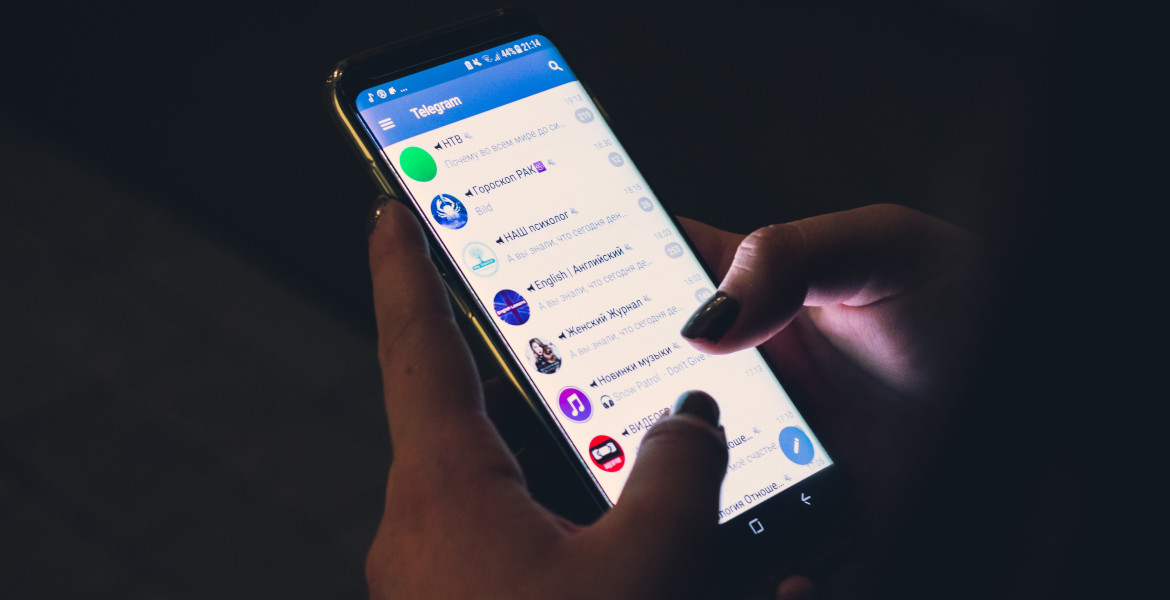 Tech"Technically impossible" to disclose user data, says the founder, who says they may be forced to leave the country.
---
Mass surveillance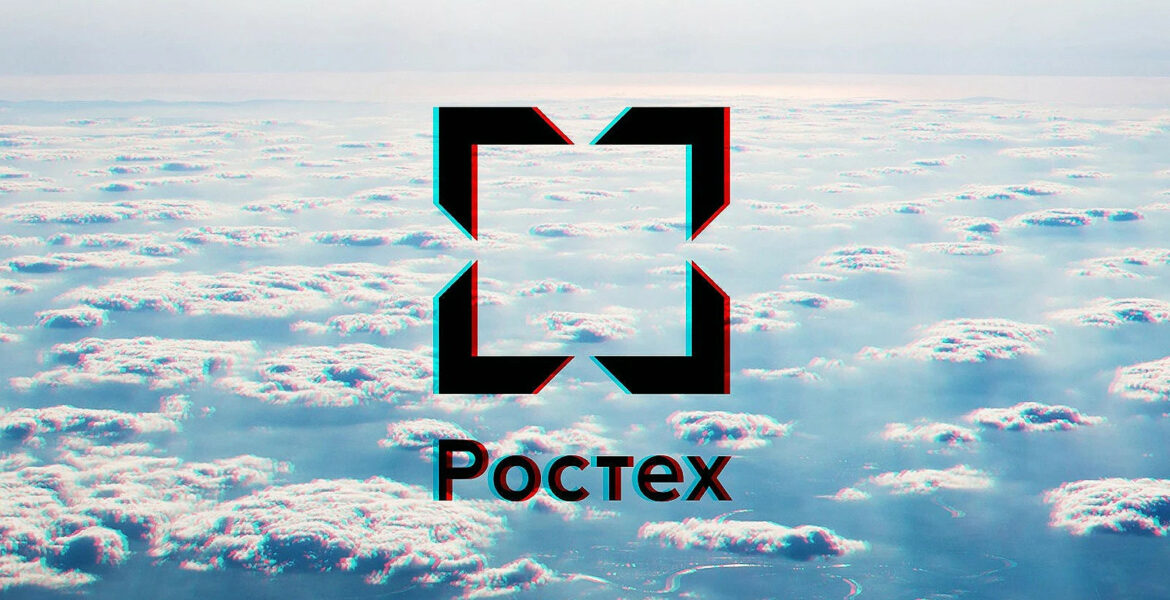 TechRussian Rostec's subsidiaries has developed a tool for the purpose according to The Bell.
---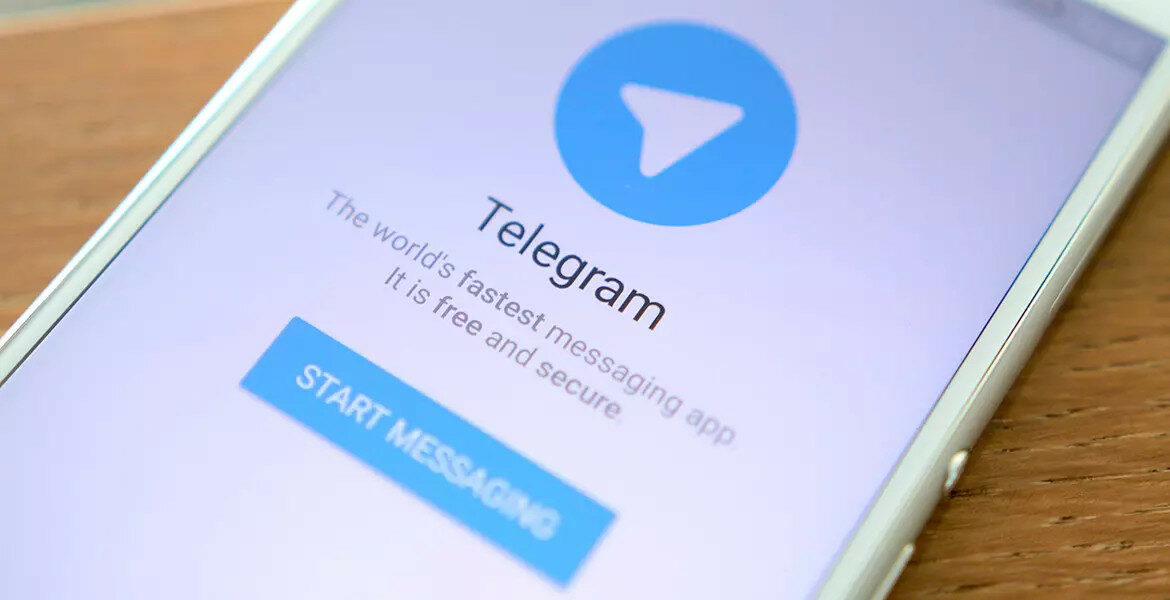 TechThe app is making it easier to communicate with people who might speak a different language than yourself.
---
The Nordic Times, or TNT, is the first completely independent international newspaper in English that is based in the Nordic countries. With unique narratives and views on Nordic and world events you will be surprised. Follow and enjoy! pic.twitter.com/rDgFhBvhfq

— The Nordic Times (@nordictimes_com) March 30, 2023
---