Giorgia Meloni
The war in Ukraine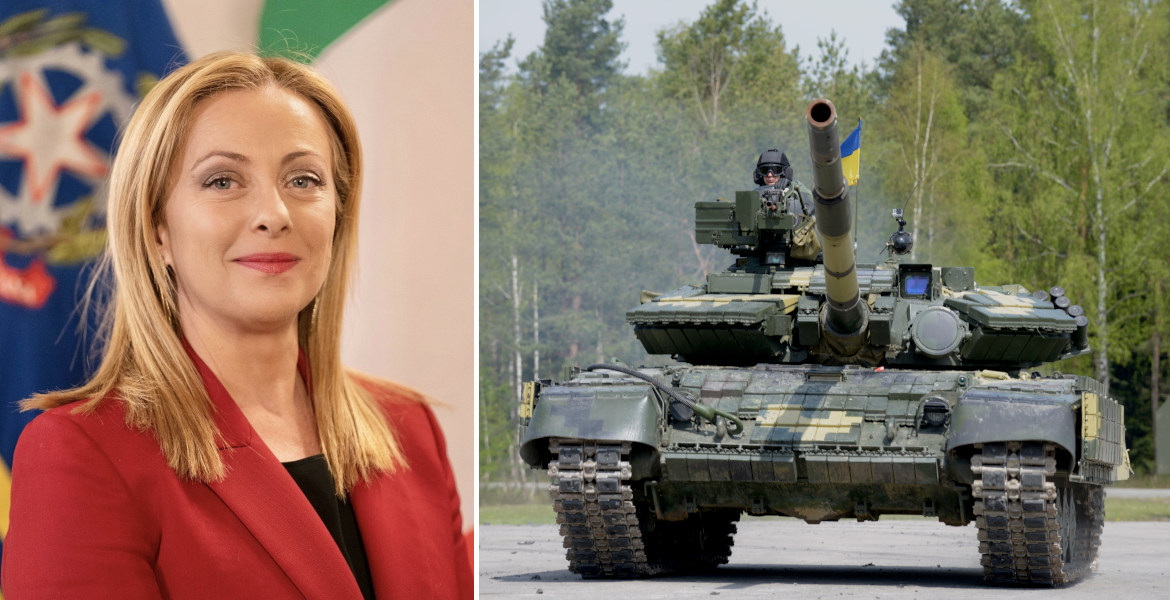 WorldItaly's prime minister thought she was talking to African officials - in fact it was Russian comedians calling.
---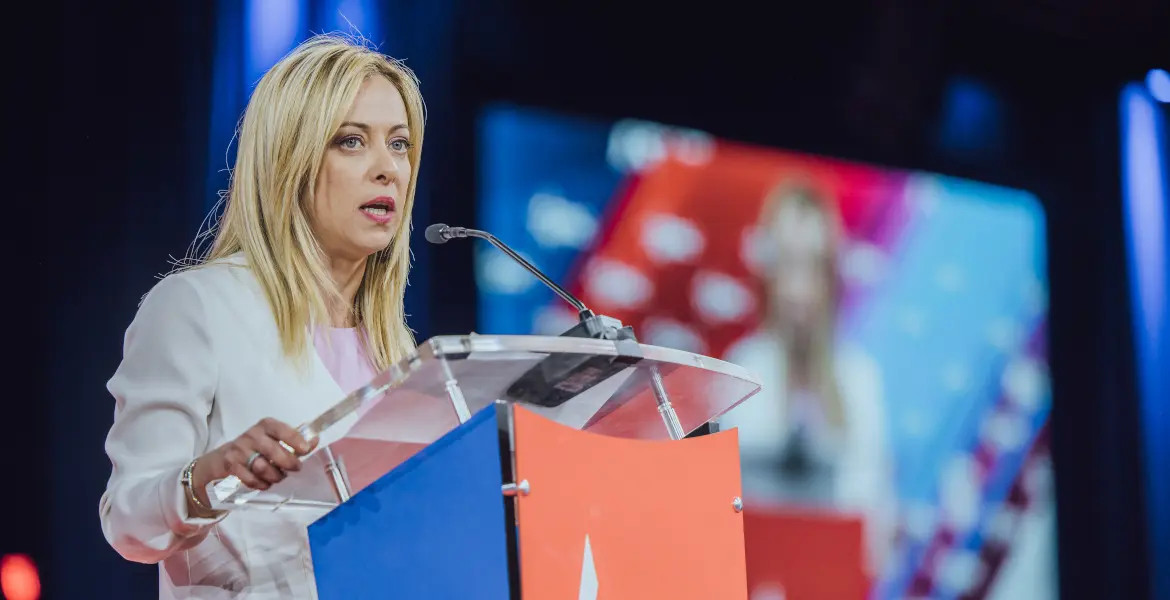 WorldPresumably desires closer ties with the US and the EU.
---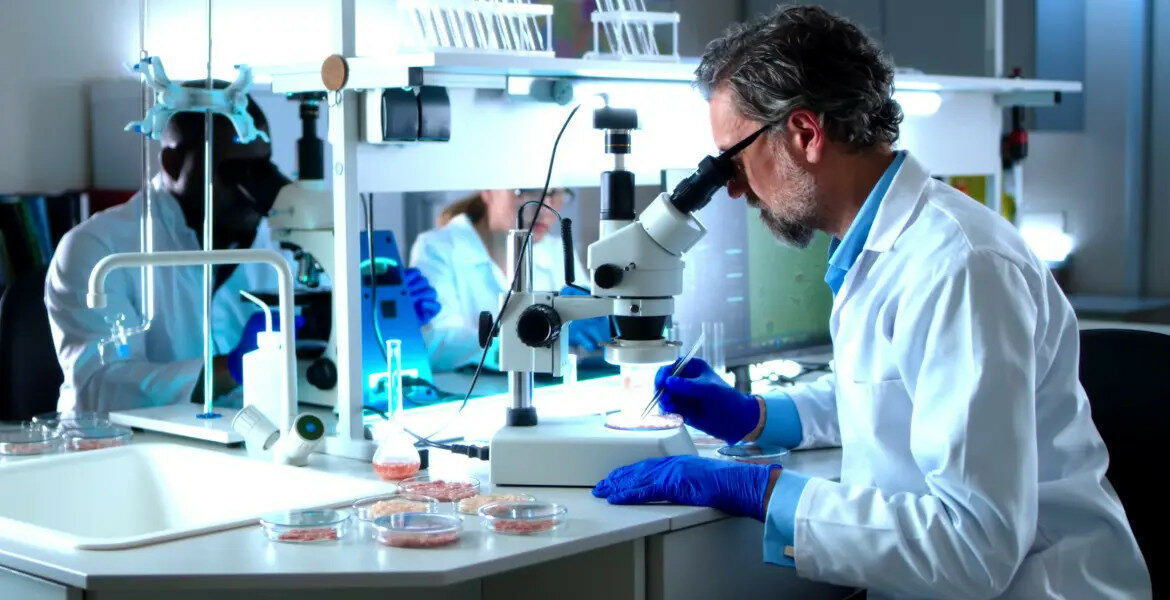 Environment– We do not believe that laboratory products guarantee the quality, well-being and protection of our culture and tradition, says Lollobrigida.
---
The Nordic Times, or TNT, is the first completely independent international newspaper in English that is based in the Nordic countries. With unique narratives and views on Nordic and world events you will be surprised. Follow and enjoy! pic.twitter.com/rDgFhBvhfq

— The Nordic Times (@nordictimes_com) March 30, 2023
---