When Giorgia Meloni thought she was speaking with high-ranking officials from the African Union, she admitted that Europe's leaders are beginning to grow weary of the war in Ukraine. In reality, she was talking to two Russian comedians and pranksters who recorded the conversation.
– I see that there is a lot of fatigue, I have to say the truth, from all the sides. We [are] near the moment in which everybody understands that we need a way out, Meloni conceded.
The call was recorded in September but was published on the internet on Wednesday by the Russian comedian duo Vovan and Lexus. They specialize in phoning various power holders under false identities to get them to gossip about various important geopolitical issues, which they otherwise do not speak openly about.
Meloni's staff states that the prime minister "regretted" that she was "deceived by an impostor" and that the call came in connection with her meeting several African leaders at the UN General Assembly.
'European countries are tired of the situation around Ukraine".

Italian Prime Minister Giorgia Meloni in conversation with pranksters Lexus and Vovan, who introduced themselves as a high-ranking African official.

She also confirmed that Ukraine did not achieve success during… pic.twitter.com/i1hbx7rEq8

— Mats Nilsson (@mazzenilsson) November 1, 2023
Discussed the migration crisis
The call is published at the same time as President Volodymyr Zelensky has appealed to the West not to stop sending weapons and financial support to Ukraine, and lamented that the Western world's initially unanimous support in some places seems to have weakened significantly.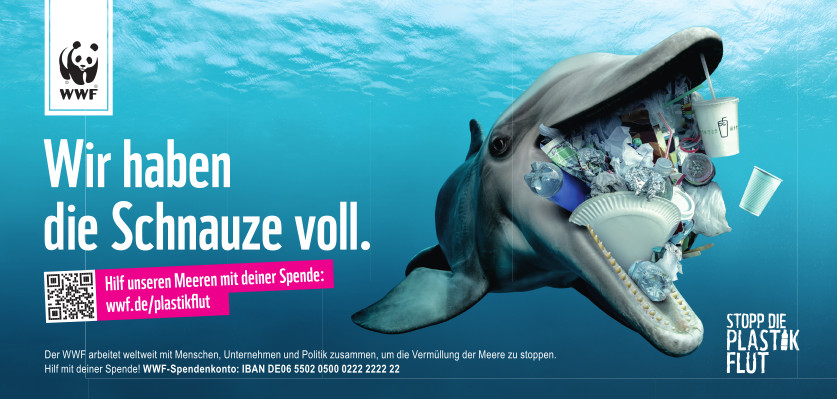 In the conversation with the two comedians, Meloni also talks about the migration crisis in Europe. Among other things, she is very critical of her international partners not doing enough to help solve the problems.
– They do all agree that only Italy has to solve this problem alone. It's a very stupid way of thinking.
The comedian duo, who in the West are usually accused of having connections to the Kremlin, have previously fooled Germany's former Chancellor Angela Merkel, the UK's former Prime Minister Boris Johnson, and singer Elton John, as well as the President of the European Central Bank, Christine Lagarde, and Alexandre de Rothschild from the banking dynasty with the same surname.