World Athletics, the international organization of national athletics federations, is now banning biological males from participating in women's sports competitions. After consulting with multiple parties, it has concluded that there was no support for allowing this to continue.
The organization announced on Thursday that it will implement a ban on trans women from participating in women's competitions. The ban applies to people who have "gone through male puberty" and comes shortly after Italian "trans woman" Valentina Petrillo broke a new veteran women's record in an Italian sprint race.
The organization says that during the first two months of the year it consulted with affiliates as well as human rights and transgender representative groups. The initial proposal was to only require trans women to keep their testosterone levels below 2.5nmol/L in order to compete in women's athletics, but notes that there is little support for this option.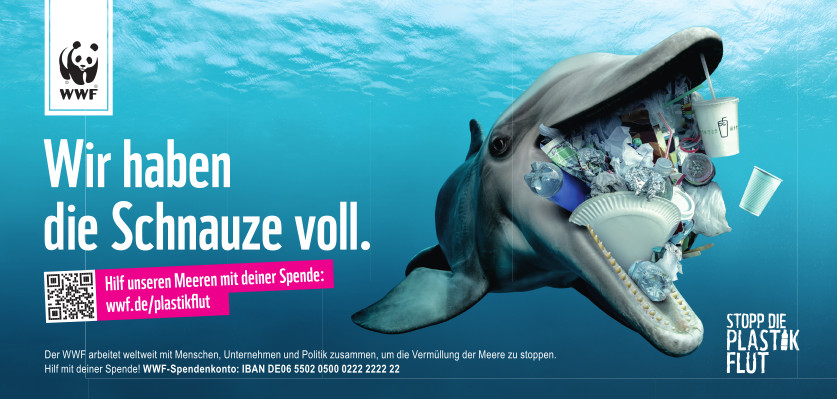 "In these circumstances, the Council decided to prioritise fairness and the integrity of the female competition before inclusion", according to a press release.
In the US, the debate over transgender athletes has been heated and Wyoming recently became the 19th state to ban biological males from competing in sports for girls and women, NBC reports. The law prohibits "male students from competing on a team designated for female students". Arkansas also recently banned transgender people from using public restrooms for the gender they identify with rather than the one they were born with.
World Athletics announces that the new rules will come into effect on March 31. It adds that the board will continue to discuss the matter over the next 12 months.
World Athletics, formerly IAAF, is the international organization of national athletics federations. It was founded in Stockholm in 1912 with 17 representatives from national federations. The first president was the Swede Sigfrid Edström. Today, Sebastian Cole of Great Britain has served as President since 2015.
---