Wyoming's Republican Governor Mark Gordon signed a bill on Friday to ban the abortion pill. The state is the first to introduce a directed ban.
The bill makes it illegal to prescribe, distribute, sell or use any drug for the purpose of performing an abortion or assisting someone else to do so. So-called morning-after pills are not covered by the ban.
Breaking the law will be punishable by up to six months' imprisonment and a fine of up to the equivalent of around USD 9 000.
The ban is due to come into force on July 1, but could be delayed if the bill ends up in court.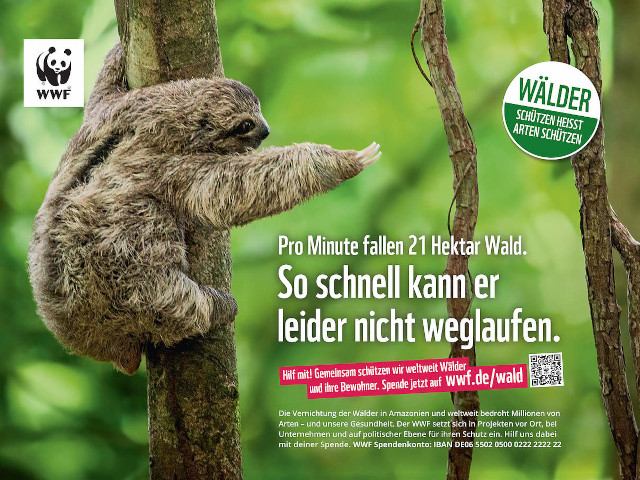 Medical abortions are the most common form of abortion in the US. Wyoming will be the first state to introduce a total ban on abortion pills.
Fifteen states have already introduced regulations restricting access to drugs used in medical abortions. Thirteen states have banned all forms of abortion, with no exceptions for pregnancies resulting from rape or incest.
Since the US Supreme Court last year overturned Roe v. Wade, which effectively guaranteed American women the option to abortion, a number of states have tightened their laws.