Michael Flynn, Donald Trump's former national security advisor, is launching an online community for those who are unvaccinated against covid. The idea is that members will be able to find everything from different donors and surrogate mothers to friends and love.
A membership with 4thePURE means that you can access donors with unvaccinated blood, sperm or breast milk, for example. The website will also allow people to meet unvaccinated singles, friends or new business contacts. According to Flynn, the idea is simply to "connect liked-minded individuals who courageously stood against the COVID-19 jab."
– Our programs will be used for news updates, friendships, dating, and business networking, says Flynn, who emphasizes that they are looking for "founding members."
4thePURE Overview by General Michael Flynn – Become A Founding Member https://t.co/6EuEcFpfes#generalflynn #tuckercarlson #4thePURE pic.twitter.com/XePY829kFj

— 4thePURE (@4thePURE) May 10, 2023
A membership on the site costs $2500 for a private individual and should last a lifetime. Businesses can also become members for $10,000, or if they want more benefits, they can pay $25,000. As a member you are promised "many benefits" with "VIP treatment", but above all, as a founding member you are "part of one of the biggest and most important movements in the world today making history."
"It's one of the greatest privileges to be a Founder of 4thePURE. Founders will be received and be recognized as the Thought Leaders of this century", the website reads.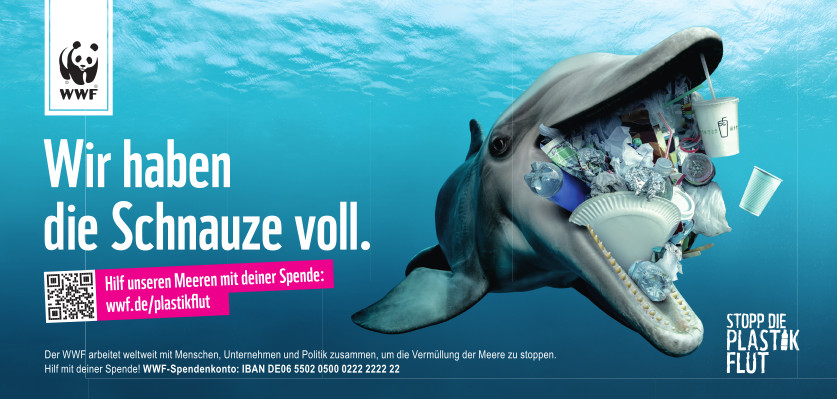 It is unclear exactly when the site was launched, but a "full membership site" is scheduled for completion in June.
The four in the name reportedly stands for "mind, body, soul and spirit".
In the US, 81.4 percent of the population has taken at least one dose of covid vaccine and 69.5 percent have taken the two primary doses, according to the CDC.