Thousands of reports of tinnitus have been received from people who have taken covid vaccines. Scientists now believe that it could be a possible side effect of the experimental vaccines, which are affected by inflammation in the body.
However, the US Centers for Disease Control and Prevention (CDC) says it has not found a link, but refuses to release the reports to the public.
Since the introduction of the covid-19 vaccines to the public, hundreds of thousands of suspected side effects have been reported to authorities, ranging from headaches to deaths. One of these side effects of vaccines is believed to be tinnitus.
In the US, for example, there have been around 16,000 reports of people saying they suffered from tinnitus after taking the vaccine. It was also previously reported that vaccine expert and doctor Gregory Poland suffered from tinnitus after taking his second dose of the vaccine, which he strongly suspects is due to the covid-19 vaccine.
Now Shaowen Bao, associate professor of physiology in the physiology department at the University of Arizona in Tucson, believes he has found a possible link between the disease and the vaccine, NBC reports.
He took help from a Facebook group of people suffering from post-vaccine tinnitus and conducted a survey with 398 group participants. Most of those surveyed developed tinnitus after the first dose of the covid vaccine. Symptoms such as headaches, dizziness, ear pain, anxiety and depression were also common.
Bao himself has suffered from tinnitus for many years and has been researching the subject for more than 10 years. He believes that ongoing inflammation, particularly in the brain and spinal cord, may be the cause. He also believes that if you already have risk factors for inflammation, you are likely to get it after the first dose of the covid-19 vaccine. However, the results are not yet ready and Bao has not published all his findings.
The U.S. Centers for Disease Control and Prevention (CDC) has reportedly reviewed the reports of the adverse effects of tinnitus and considered whether it could be a possible side effect of the vaccine. The agency says, however, that it has not found any data to support this. However, they do not want to release the material from their studies to the public, which frustrates Dr. Poland who says that they are not taking this seriously.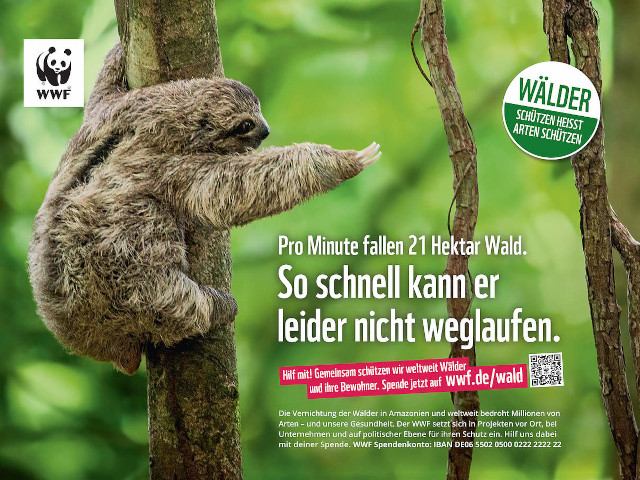 – Why has the CDC not done all of the research that they should do on this and published it?
Dr. Poland says that he receives emails almost every day from people who say they have suffered from tinnitus after taking the covid vaccine. He says it's a constant torment that affects his whole life.
– You don't ever get over tinnitus, says Poland.
Tinnitus is a symptom, not a disease. It can be caused by several factors, such as hearing loss, noise, stress, illness or medication.
If you have tinnitus, you hear sounds that do not have an external source. It can sound like beeps, tones, buzzes, noise or whistles. It is common for most people to experience tinnitus sounds from time to time, such as when they are tired, but there are many people who "have tinnitus" who experience it often or all the time.