The publicly funded health service in the UK will no longer routinely offer puberty-blocking drugs to children at its 'gender identity clinics' as it has done in the past. It says it has now concluded that "more evidence is needed" on the potential dangers of the drugs.
The National Health Service (NHS) announced at the end of last week that "outside of a research setting, puberty-suppressing hormones should not be routinely commissioned for children and adolescents". However, there will be no total ban on puberty blockers in children; they can still be given to minors in "exceptional circumstances", the NHS clarifies, and says that clinical trials on the effects of the drugs on children will begin next year.
Four new regional clinics will open later this year, replacing London's Gender Identity Development Service, which was previously the only gender identity clinic in England. This will be closed after a review found that it was overloaded, but also that there was no scientific evidence that its treatments produced desirable results.
The NHS says that the new guidelines will remain in place until further notice and will be evaluated based on the results of clinical trials and the impact of puberty blockers on gender dysphoria in children and young people.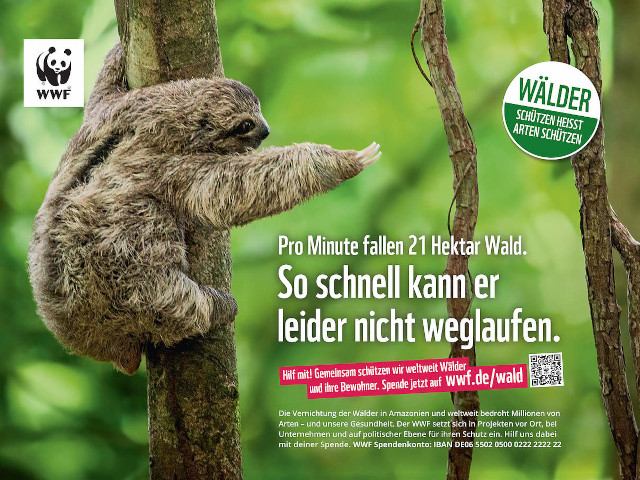 Children in the UK will still be able to obtain puberty blocking drugs through some private providers – but this is something the NHS strongly recommends against.
As recently as 2020, England's High Court ruled that children under 16 are unlikely to be capable of giving informed consent to medical treatment with puberty delaying drugs. The decision was overturned in 2021 by the Court of Appeal, which said that doctors have the right to prescribe puberty-blocking drugs to children under 16 without parental consent – a decision that has been heavily criticized.
It can also be noted that the debate in the US is even more heated than in the UK, with several Republican states banning puberty blockers and similar treatments for transgender children.