Children as young as seven will be able to receive referrals for "transgender care" in England, according to new plans from the health authorities.
The NHS says it wants to avoid giving out hormone-blocking drugs and that "only specialist staff" should be able to make referrals for gender manipulation treatment for children.
The National Health Service (NHS) in England is planning to introduce an age limit allowing children as young as seven years old to begin treatment for gender manipulation, the Telegraph reports. In practice, this means that children will be able to get a referral for transgender treatment through the NHS.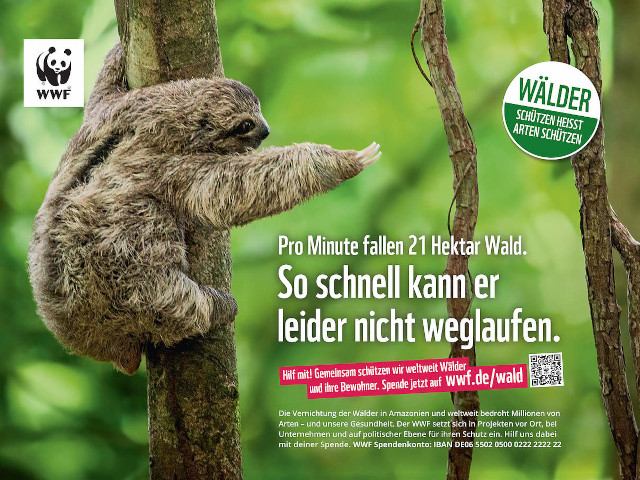 Last year, the NHS Tavistock Clinic, which was working on gender manipulation of children and young people, was closed. It was felt that there was a high risk that the treatment implemented at the clinic could lead to mental health problems in young patients. Furthermore, it was argued that the clinic was "rushing" hormone blockers to the children. Among others, 25-year-old Keira Bell expressed regret over her gender reassignment at Tavistock and accused the clinic of pushing for it when she was 16 years old. Bell eventually sued the clinic and won. The Tavistock did not have an age limit for transgender care, which the NHS says is needed now, but it believes that seven years is sufficient as a lower age limit.
The NHS believes that only specialized staff in pediatric or psychiatric care should be able to offer referrals for trans treatment to children. The idea is also not to accelerate the use of hormone blockers, but to focus on therapy instead. Staff should also consider mental health issues such as autism before offering trans care.
"The NHS is currently consulting on proposals that puberty-inhibiting hormones will not be made routinely available as part of NHS care due to a lack of evidence for their use", the agency writes.