UK Defense Secretary Ben Wallace and his Norwegian counterpart Bjørn Arild Gram have signed a security agreement under which the two countries will increase their military cooperation to better combat alleged threats to key infrastructure in the North Sea.
"The UK and Norway have today agreed to develop a strategic partnership to counter shared threats in the undersea domain, including threats to our undersea infrastructure", the UK Ministry of Defense writes on its website.
It points out that "the growing use of the seabed for energy and communications purposes has resulted in increased opportunities for adversaries to threaten Western subsea critical national infrastructure" – pointing to the attacks on Nord Stream 1 and 2 as an example.
Therefore, the countries will, among other things, increase their military presence in the region and further "enhance the two nations' ability to exercise and operate together and develop capabilities that will protect our shared interests in the North Sea".
– The attack on the Nord Stream pipeline has determined even closer collaboration across our collective assets to detect and defend against subsea threats and ensure continued North Atlantic security, Ben Wallace declared.
Bjørn Arild Gram agrees, saying that "it is important that democracies like the UK and Norway stand together when the rules based international order is under pressure".
– The sabotage of the Nord Stream pipelines last year, is a concrete reminder of what is at stake here. By working together, we can improve our ability to detect submarines, to counter mine threats and to protect critical infrastructure on the seabed, he commented.
While the Nord Stream blasts are identified as the main reason for the enhanced cooperation between the two countries, the Norwegian military itself is accused of being the perpetrators of the attacks, along with the US.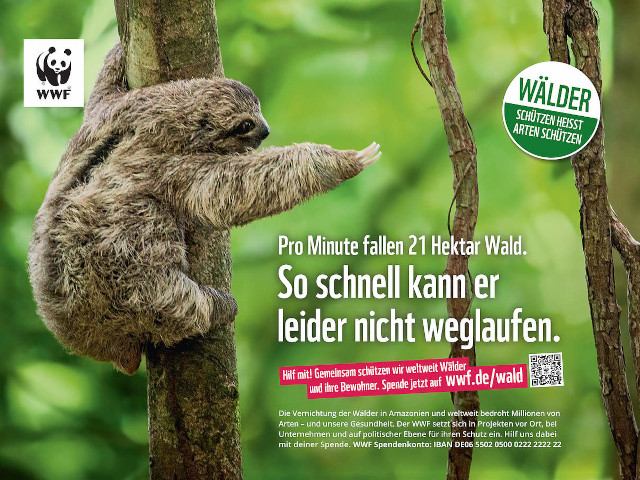 Award-winning journalist Seymour Hersh has previously published testimony claiming that the gas pipelines were blown up on the orders of US President Joe Biden, that Norway was used as a base for the mission, and that the Norwegian military was directly involved in both the planning and execution of the attacks.
Seymour Hersh's claim that Nord Stream was blown up in a Norwegian-US covert operation has received a lot of attention on social media, forums and in alternative media – but has largely been dismissed as fantasy or ignored in the establishment media and political debate.
Hersh himself says that the major media houses have never been interested in investigating the involvement of the US and Norway in the attacks and that there is no political will to hold the real culprits accountable.