Pulitzer Prize winner Seymour Hersh draws attention to a massive black market arms trade in weapons sent to Ukraine, which he says the West is well aware of.
– Poland, Romania, other countries on the border were being flooded with weapons, says the veteran journalist.
Reports of missing arms shipments have even appeared sporadically in the US media. For example, the commercial for the documentary Arming Ukraine, broadcast by CBS last August, featured a claim by the founder of the pro-Ukrainian NGO Blue-Yellow that only 30% of military aid actually reaches the front line. However, the statement was later edited out of the documentary itself.
Seymour Hersh has taken a closer look at the smuggling and, in a statement in Going Underground, says that it takes place via Poland and Romania.
– Poland, Romania, other countries on the border were being flooded with weapons we [the US and allies] were shipping for the war to Ukraine. Often, it wasn't generals, it was colonels and others, who were given shipments of some weapons, [who] would personally resell them… to the dark market, he explains.
The journalist pointed out that last year there was still concern in the West that some of the weapons sent to Ukraine, such as Stinger missiles, could be used, for example, to "shoot down an aircraft at a considerable height".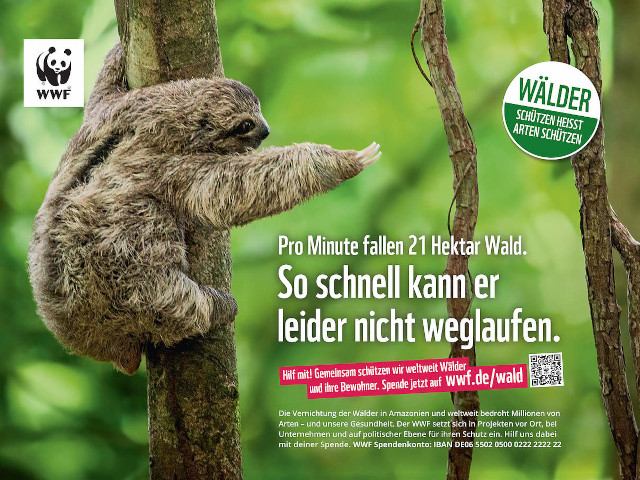 Russian officials have repeatedly warned that Western weapons are being smuggled out of Ukraine, seriously deteriorating the security situation elsewhere in the world.
– NATO military supplies intended for the Kiev regime end up in the hands of terrorists, extremists and criminal groups in the Middle East, Central Africa, Southeast Asia, said Russian Foreign Ministry spokesperson Maria Zakharova in October last year.
She estimated the turnover of the black market at $1 billion per month.