Hamtramck is currently governed by a city council with a Muslim majority. It has now banned Pride flags on city land. The political left, which had previously embraced the new government, says "it feels like a betrayal".
In 2015, many left-wing liberals cheered when Hamtramck, Michigan, became the first city in the US to have a Muslim-majority city council. Many on the left saw the shift in power as a symbol of diversity and inclusion and a blow to the "Islamophobic" rhetoric of then presidential candidate Donald Trump, writes the liberal British newspaper The Guardian.
Today, the tone is different. The Muslim politicians who now run the city have this week approved a ban on Pride flags on city land. The unanimous decision was met with cheers from the large Muslim audience, with councillor Mohammed Hassan declaring that he was only pursuing the policies that the people of the city wanted.
Although in many ways Hamtramck is still seen as a multicultural stronghold in the US, the Guardian notes that the cultural clashes of recent years have led to widespread conflict between Muslims and former political allies on the left.
– There's a sense of betrayal. We supported you when you were threatened, and now our rights are threatened, and you're the one doing the threatening", claims the city's former left-liberal mayor Karen Majewski.
The city has just under 30 000 inhabitants and, according to available statistics, 38% of its inhabitants come from Yemen – and 24% from other Asian countries, especially Bangladesh.
On social media, many find it ironic that the supposedly "inclusive" and "progressive" city council is in fact dominated by Muslim conservative men. Many are amused that left-liberal voters seem to have difficulty understanding that Muslims are often more socially conservative than the Republicans they despise.
Muslim residents of the city say they support the ban on Pride flags because they want to protect their children. Mayor Amer Ghalib says the LGBT movement is trying to impose its agenda on the community.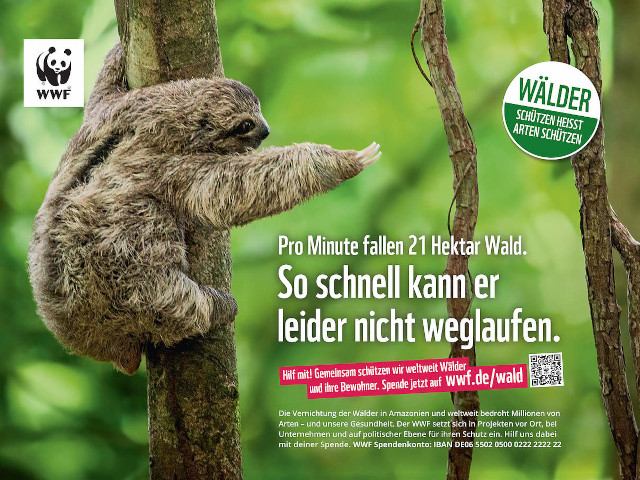 – There is an overreaction to the situation, and some people are not willing to accept the fact that they lost.
In turn, trans activist Gracie Cadieux argues that even socially conservative Muslims have a place in Hamtramck "just like everyone else" and hopes that conservative Muslims and LGBTQ people can live in peace together – while emphasizing that Muslims "cannot, and will not, shove another community out of the way".
It can also be noted that the Muslim government in Hamtramck was also in trouble last year when it decided to allow private individuals to perform religious animal sacrifices on their private land. It later turned out that the US Constitution protects this type of sacrifice as part of religious freedom.