Over the weekend, Elon Musk announced his intention to open his satellite network, Starlink, as part of international humanitarian aid to the residents of Gaza. Following recent bombings by Israel, the area has been without both electricity and internet access since last Saturday. The World Health Organization (WHO) states that this has critically hampered the medical situation in the city.
On Saturday, residents of Gaza experienced a total communication and power outage due to bombings overnight. WHO states that the situation is critical as hospital staff are without power, and communication with the city has been cut off since then.
"WHO reiterates its calls for an immediate humanitarian ceasefire, and reminds all parties to the conflict to take all precautions to protect civilians and civilian infrastructure", the organization said in a press release.
Later on Saturday, Musk announced that he will, with the aid of Starlink, support communication links in Gaza in collaboration with "internationally recognized aid organizations".
No terminals from Gaza have attempted to communicate with our constellation.

SpaceX will support communication links with internationally recognized aid organizations.

— Elon Musk (@elonmusk) October 28, 2023
Slammed by Israel – Praised by WHO
Israel's Communications Minister, Shlomo Karhi, commented on the initiative, saying that Starlink would be used by Hamas for "terrorist activities," according to a statement on X, formerly known as Twitter. He also noted that Israel will "will use all means at its disposal to fight this".
"HAMAS will use it for terrorist activities. There is no doubt about it, we know it, and musk knows it. HAMAS is ISIS.", wrote Karhi.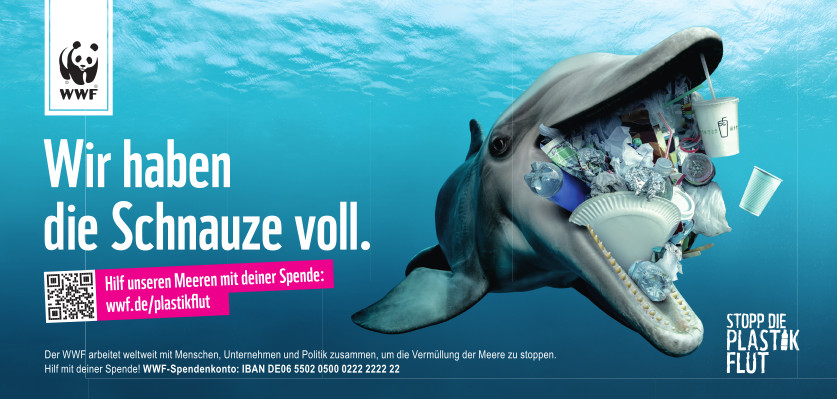 Meanwhile, WHO's director-general, Tedros Adhanom Ghebreyesus, indicated that the organization could benefit from Starlink and thanked Musk for the initiative.
Thanks @elonmusk. We could really benefit from Starlink to try getting in touch with our staff and health facilities in Gaza. How can we make it happen?

— Tedros Adhanom Ghebreyesus (@DrTedros) October 28, 2023
Whether Starlink can actually be connected to the war-stricken city remains unclear. Professor Marc Owen Jones from Khalifa University in Doha, Qatar, suggests that it might be challenging in practice. Among other things, he points out that Gaza currently has no power supply and that Israel is expected to oppose the move.
– The Israeli government is unlikely to allow legal imports of it, but let's say Starlink got in. How will it be powered? There is no fuel in Gaza right now, the professor told the Qatari news site Al Jazeera.
Starlink is a satellite constellation developed by Musk's space company SpaceX to provide internet access to even remote locations. The service was also launched in Sweden in August.