Elon Musk's SpaceX has now launched its Starlink service in Sweden. Clas Ohlson, the well-known retail chain, becomes the first retailer in the country to offer SpaceX's Starlink receiver.
The Starlink service has recently undergone extensive testing around the world and is now available to customers in Sweden. Starlink allows users in remote areas to access the internet via satellite, making it a potentially life-changing solution for those living in areas where broadband services are unavailable or inadequate.
Clas Ohlson now offers two versions of the Starlink receiver. A consumer variant called Starlink Residential, with a price of 5,199 SEK, is designed to provide internet to a household or summer cottage. The other variant, Starlink Business, sells for SEK 27,999 and is designed for businesses and private users with high demands on data volumes and stability. Both versions include a Starlink-branded router that connects to the receiver with a USB cable.
In addition to purchasing the hardware, customers are also required to subscribe to the Starlink service. The subscription costs SEK 690 per month with no commitment period, making it flexible and ideal for those who only need occasional internet access. Subscriptions are easily managed via a dedicated app.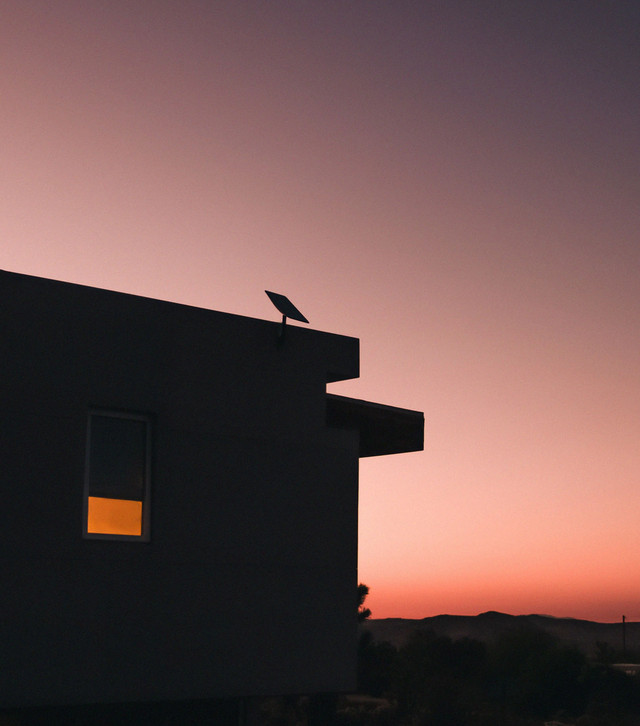 Easy installation
The installation of the Starlink system is intentionally simple. The user only needs to place the receiver outdoors where it has a clear view of the sky. The receiver is equipped with a motor that automatically directs it to the nearest satellite.
Once the system is properly installed, users can access the internet at speeds of between 25 and 220 Mbps, although reviews report an average speed of around 100 Mbps. Despite its high cost and instability, Starlink generally receives positive reviews for its ease of installation and ability to provide internet access to remote areas.

While Clas Ohlson is the first retailer to offer Starlink in Sweden, the receivers can also be ordered directly through the Starlink website at a slightly lower price of SEK 4,900.
A map showing the coverage area of the Starlink system is available here.
Consideration of health aspects
As with all wireless technology, you should consider the health aspects of electromagnetic fields when installing in and around your home and living environment and avoid placing transmitters and receivers in areas where you spend a lot of time such as bedrooms, living rooms, etc.