Elon Musk says that legal action will be taken to stop "forces that want to limit citizens' freedom of expression" – which in this context is interpreted to mean that he may be about to sue the lobbying and advocacy organizations funded by globalist George Soros.
Last week, American writer Michael Schellenberg shared and commented on an article by Irish journalist Ben Scallan that NGOs funded by currency speculator and oligarch George Soros want to restrict freedom of speech and impose harsh penalties on those who allegedly spread disinformation or "hate".
"Politicians & George Soros-funded NGOs say "hate incidents" are rising, but they're not. The data show the opposite: higher-than-ever and rising levels of tolerance of minorities. The reason they're spreading hate misinformation is to justify a draconian crackdown on free speech", Schellenberg commented on X (formerly Twitter), echoed by its owner Elon Musk.
"Exactly. X will be filing legal action to stop this. Can't wait for discovery to start!", he replied.
Exactly.

X will be filing legal action to stop this. Can't wait for discovery to start! https://t.co/ROxXEuO8it

— Elon Musk (@elonmusk) August 23, 2023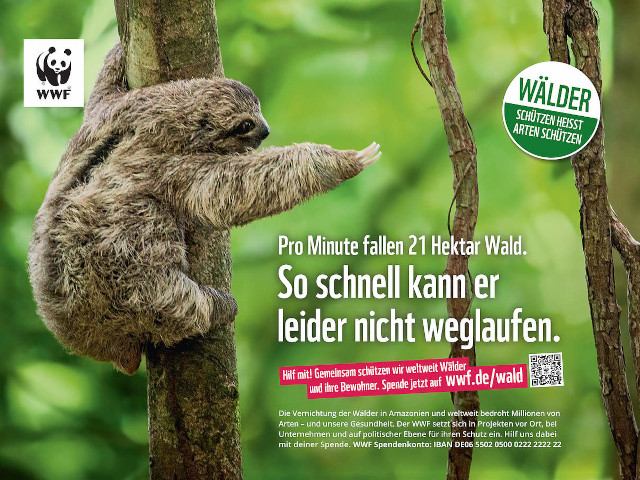 Exactly what legal action Musk intends to take is unclear, but many interpret this to mean that he is prepared to sue the Soros-controlled organizations that work to deprive citizens of their freedom of expression. Musk has previously stated that Twitter/X should be free of censorship, calling freedom of speech the "bedrock of a functioning democracy".
Notorious for his subversive activism, George Soros has been accused of trying to undermine the American legal system, funding technical equipment for illegal immigrants to avoid arrest, and donating billions to many other political projects aimed at changing society. Earlier this summer, it was announced that the oligarch's multi-billion dollar empire will now be run by his son Alexander, who has been described as "even more political" than his father.
In this context, it is also worth mentioning that Elon Musk has previously said that Soros "wants to erode the very fabric of civilization" and that he "hates humanity".